Önallar is a Turkish agricultural machinery manufacturer. Önallar Tarım Aletleri made its first production in 1973 in Konya Samanpazarı. It produces a spraying machine. By closely following the developing technology for many years, it has brought it to the first place at home and abroad thanks to its qualified production with its expert employees. In the early years, it produced perfect materials such as table pump, piston pump, 2 membrane pump, 3 membrane pump E-55, 4 membrane Pump C-96. In 2007, for the first time in Turkey, the full electronic production of 3,000 liters pulverizer was realized. By 2015, it has successfully undertaken "robotic production".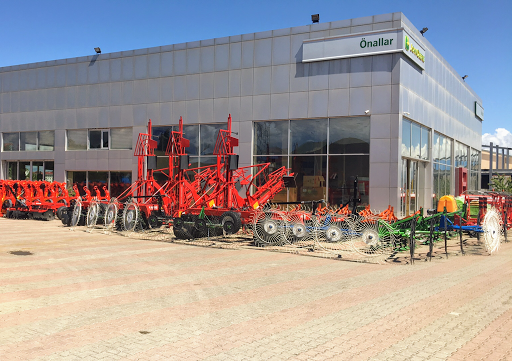 The successful work of Önallar Tarım's R&D department is customer-oriented. They identify customer needs and develop competitive products. R&D workshops, advanced computer systems, well-equipped laboratories, state-of-the-art equipment are the result of progress. All of its products are made under the European Union compliance laws. The company produces agricultural tools that will achieve good results with rapidly developing and changing technology and pioneering agricultural tools. Önallar has increased its production to the highest level with its robotic production line and carried out professional work in the farming sector. Agricultural tools passed through the quality control system are brought to the customers after the necessary controls are carried out.
Please visit the company website for more information about their products. Further, if you want to know more about agricultural equipment companies in Turkey, visit our website.