Ova Un is a producer and supplier of flour in Turkey. It started its activities in 1952. Ova Un is among Turkey's top 500 industrial corporations since its foundation until present. The company processes quality wheat grown in Turkey's granary Konya, and continually sells high-quality wheat flour to its consumers. Keeping on its activities without slowing down, Ova Un continues to grow rapidly from the factory of 90 tons per day, which was established in 1952, to the factory of 850 tons per day in 2012.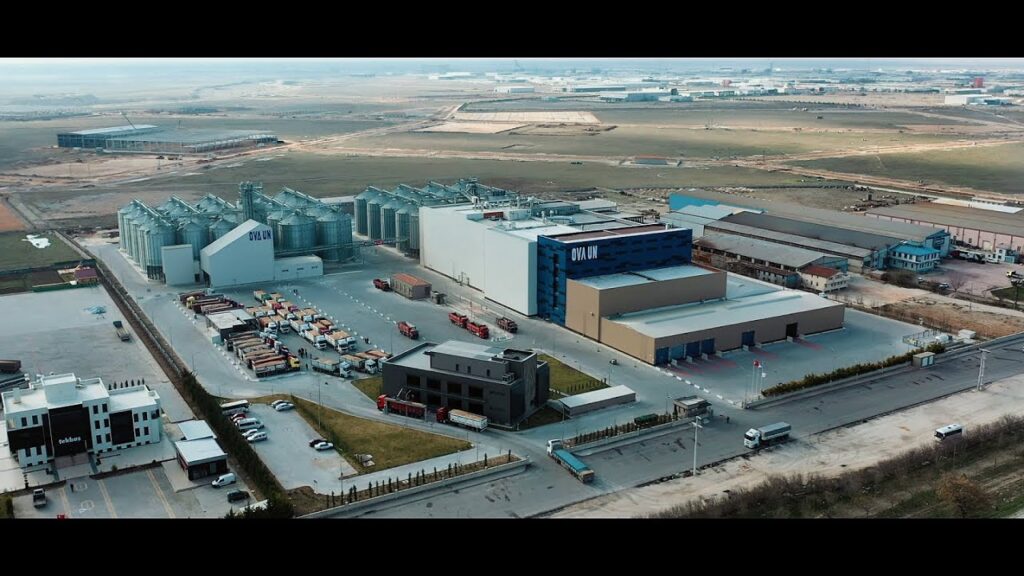 Since it builds organizations such as dealerships, distribution, and marketing on solid foundations, these factors also increase the company's success. Ova Flour Factory, in collaboration with its distributors, plans to expand by 10% per year in the coming years, with a daily wheat crushing capacity of 1500 tons in 2019.
Products of Producer and Supplier of Flour
Ova Flour, which has a wide range of products, now wants to maintain its market dominance in the industrial products market in package products. The company has products such as Joker Bread Box, Başak Bread Box, Başak Bakery Products, Joker Pita, Ova 2 Tandoor, Double Deer Special, Double Star Bread Box, Joker Base Holder, Joker Lavash Bowl, Joker Lavash Bowl (Oklaval), Joker Bagel, Joker Bakery Products, Ova 2 Village Bread, and many others.
Ova Un, which many people prefer the quality of its products, is also the first choice of chefs that works under companies that manufactures bakery products in Turkey's finest restaurants, hotels, catering companies (HORECA). Continuing its activities since 1952, with its long years of experience and knowledge; the company has determined its vision as to use the most advanced technology of the age and the highest quality wheat, and to consistently meet the needs of masters, chefs, and consumers. Apart from that, Ova Un, producer and supplier of flour in Turkey, has shown its quality with the certificates it has received such as ISO 9001, ISO 22000.
Please visit the company website for more information about their products. Further, if you want to know more about food companies in Turkey, visit our website.