Öztanksan is a industrial production company in Turkey. Oztanksan Ltd Şti started its operations in an area of 100m2 in Konya Karatay industrial zone in 1984.  It has increased its market share in a short time with its production works on cement, lime, construction chemicals, feed silos, underground and above ground mobile tanks, special purpose and storage tanks, water tanks, sheet metal bending, bomb units, and so on. It has also increased its capital.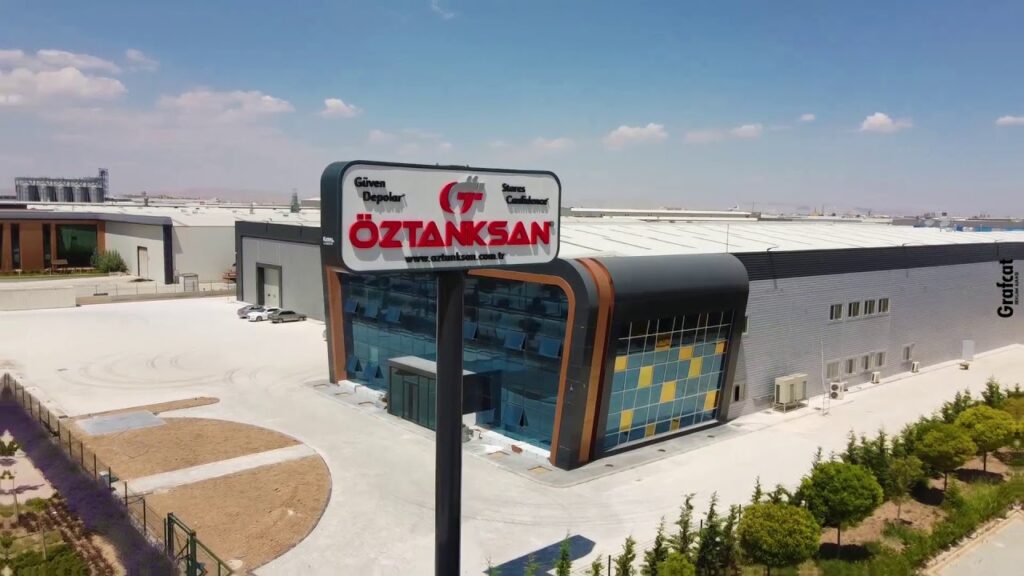 The company specializes day by day in the production of tankers, underground and above ground mobile-tanks, particular purpose and storage tanks, LPG tanks, water tanks, and silo production, is getting more and more demand for reliable and quality goods and services.  Öztanksan, which produces orders on time and without sacrificing quality, continues to make quality products in its new production facilities of 20,000 square meters, growing 200 times in 36 years. Öztanks as a powerful representative of Turkey with 100% domestic capital, representing our country in the international arena. Today, with a 95% export rate, it aims to be the best by exporting to 23 countries.
Please visit the company website for more information about their products. Further, if you want to know more about the industrial production in Turkey, visit our website.