Decostar is a paint and decor products manufacturer in Turkey. It was founded in 1985 in Bursa. In the years established, it first operated in the construction and textile sector. Then it started to produce heat insulation materials, building chemicals, paint and decor products. And in addition, the Decostar brand Kulcan Group continues its activities under the group.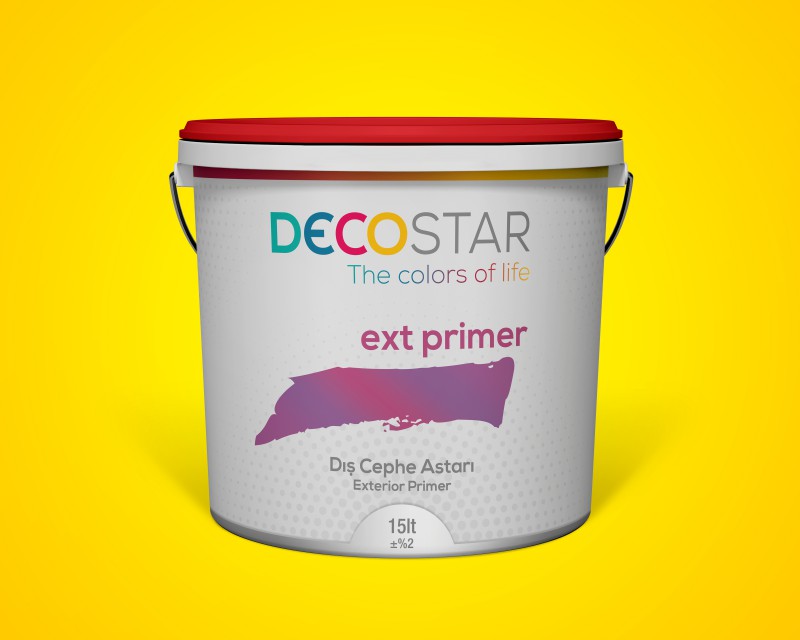 Current Facilities of Decostar
Decostar, a paint and decor products manufacturer, has a production facility of 6,000 m2. On the other hand, the company has made a new investment decision in 2020. So, it plans to produce global construction chemicals with a new plant of 5,000 m2. To clarify, it intends to create added value. Above all it will do it with high-end construction chemicals produced under the Bars brand.
Decostar supplies products to both the domestic and foreign markets. Besides, it continues its work with distributors abroad and in 6 regions throughout the country. At the same time, the company is one of the most important decorative material manufacturers in Turkey. Besides selling its products domestically, it exports them to 15 countries.
Product Range
CONSTRUCTION CHEMICALS
TECHNICAL CONSTRUCTION CHEMICALS
CERAMIC & GRANITE ADHESIVES and JOINT FILLERS
PRIMERS
WATER INSULATION PRODUCTS
FLOOR COATING PRODUCTS
PAINT
EXTERIOR PAINTS
INTERIOR PAINTS
DECORATIVE PAINTS
INSULATION
THERMAL INSULATION PLASTER
GRAIN TEXTURED READY PLASTER
LINE TEXTURED READY PLASTER
THERMAL INSULATION MESH
ANCHORING PIN
THERMAL INSULATION BOARD
EXTERIOR PRIMER
ACRYLIC PAINT
SILICONE PAINT
GRAINED PAINT
DECORATIVE PRODUCTS
CLADDING PANEL
JAMB MODELS
WINDOW MODELS
WINDOW HEAD/CROWN MODELS
DECORATIVE PROFILES & WINDOWSILLS
CARBEL MODELS
CORNER PROFILES
COLUMN MODELS
EXTERNAL FACADE DESIGN & APPLIQUES
APLIQUES & MODELS FOR TOP OF WINDOWS

Finally, Decostar continues its export-oriented work as of 2021. Firstly all, the firm attaches great importance to R & D studies and has shaped its mission in quality labour issues. However, the quality of Turkish building materials has introduced itself in many countries. Together with the advanced technology and labour force it uses, it is environmentally sensitive. So, it fulfils its responsibility in this regard by acting sensitively. Besides, it acts consciously against the problems caused by global life.
For further information about Decostar, please visit the company website. Or you can check out our Construction Material Listings for more companies in the industry.