Park Kent is a Turkish playground equipment producer. The company was founded in 1996 in order to produce playground equipment. Caring about quality and originality, it has become one of the leading companies in its sector in a short time. Park Kent employs experienced employees in its organization. The playing platforms it makes for outdoor spaces are diversifying. It produces such as themed children's playgrounds, interactive play units, metal-plastic playgrounds, wood-plastic playgrounds. Apart from these, it also produces for the landscape sector.
The company has a wide range of manufacturing and service area by producing products like open-air sports equipment, ball pools, game elements, gazebo and pergolas, benches, picnic tables, trash cans, recycling units, sports equipment, rubber flooring, and wood-plastic composite products.
More About Turkish Playground Equipment Producer
Park Kent does not neglect to attach importance to design and R&D studies while carrying out its production activities. The company, which follows a parallel path to developing technology, uses computer-aided three-dimensional modeling and animation technologies. At the same time, it monitors both the production and sales phases of the products in detail. With its experienced team, Park Kent continues its activities in its facility in the ASO 1st Organized Industrial Zone located in Ankara, at full speed. Furthermore, it actively promotes its products abroad as well as the activities it carries out in Turkey.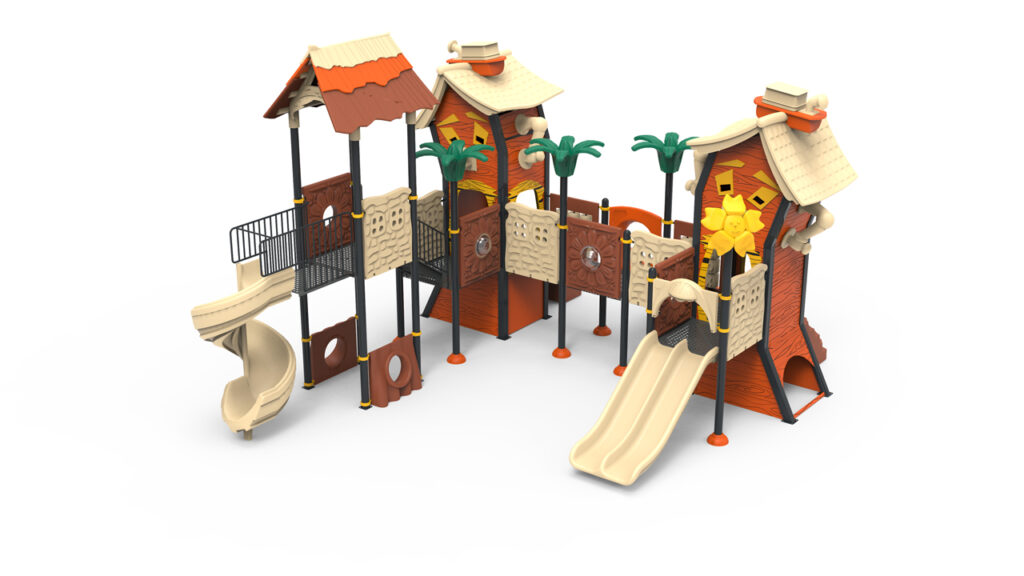 The company carries out its overseas marketing activities through its foreign trade unit in Ankara. In addition, it has authorized distributors engaged in the promotion and marketing of products in more than 20 countries. Park Kent, which makes continuous improvements to ensure that children have a more enjoyable time in the parks, also thinks of its adult customers by offering seating benches, picnic tables, and many other products. In conclusion, Park Kent proceeds with the policy of production based on quality and trust. And it is a well-known Turkish playground equipment producer and one of the leading businesses in its field today.
Please visit the company website for more information about their products. Further, if you want to know more about furniture & playground equipment producing companies in Turkey, visit our website.