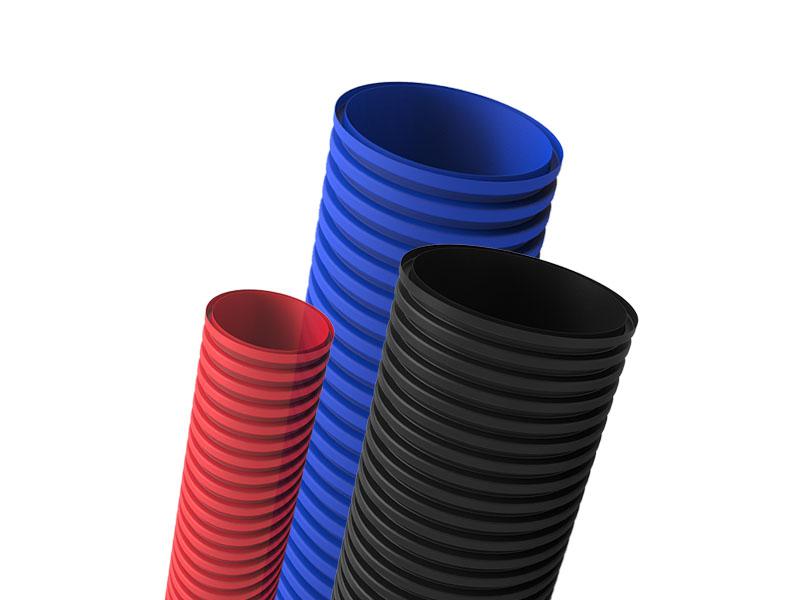 İpek Boru is a pipe manufacturer in Turkey. It operates in Gebze Plastics Organized Industrial Zone. Founded under Salman Plastik, the company has been continuing its activities since 2014. The company manufactures electrical installation pipes made of PVC, PE, PP-based raw materials, and HDPE materials for the construction industry. On the other hand, it manufactures fiber optic cable protection pipes and PE100 water pipes for telecommunication and power lines used in infrastructure works. Operating in its production facility with a closed area of 30,000 m2, İpek Boru manufactures in accordance with TSE quality standards. Besides, it has other certifications such as ISO 9001 Quality Management, ISO 14001 Environmental Management, and OHSAS 18001 Occupational Health and Safety Management. İpek Boru, which attaches importance to customer satisfaction, has always determined to produce reliable and quality products as its basic principle.
Further Information About Pipe Manufacturer in Turkey
İpek Boru produces various products under the categories of infrastructure pipes and superstructure pipes. These products vary from corrugated pipes to PE100 pipes, HDPE pipe fitting to microduct connectors, flexible conduit to fittings, and many more. İpek Boru also produces 2, 3, 4, 5, 7, and 9 channels within the micro duct cable pipe range.
The company, which produces quality and fire-resistant products, carries out production in certain quality standards approved by all Telecom companies in Turkey. It uses 100% original HDPE material in its products. As a result of its wide range of infrastructure goods, it is able to deliver quick and high-quality service to a large number of regional solution partners. İpek Boru, which also carries out special production according to customer requests and needs, is a pipe manufacturer that operates successfully in the electrical industry in Turkey today.
Please visit the company website for more information about their products. Further, if you want to know more about electrical & electronic manufacturing companies in Turkey, visit our website.