Yıldız is a PVC window systems manufacturer. It started its activities in 1994. It has adopted technology, innovations, and customer satisfaction as a principle. Since its establishment, making the necessary investments has become one of the leading companies in the PVC industry.
The company never compromises on world-class manufacturing and assembly quality. Thus, it serves with an environmentally friendly process, high technology, CNC robot machine park. It aims to maintain its rapid growth momentum in the same direction. It will continue to support the trust of its customers in the company with the new investments foreseen and also in the respectable position it has achieved in the sector.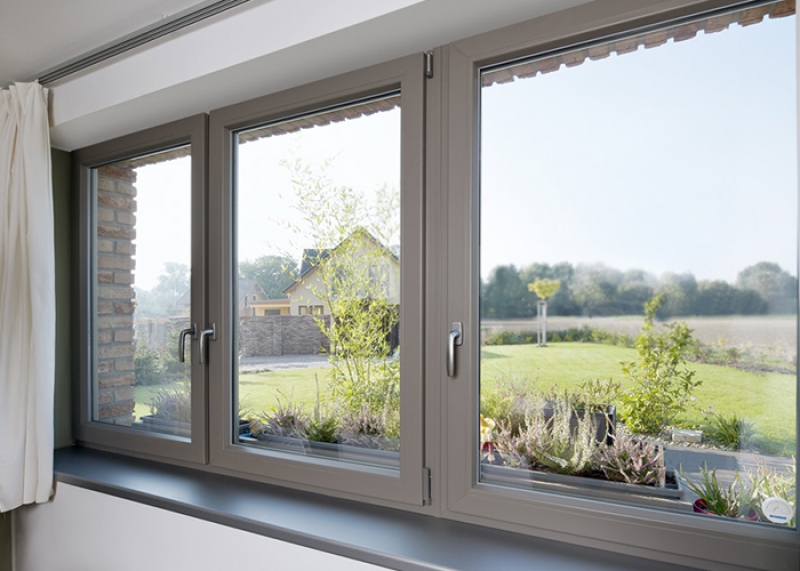 Quality Policy
Yıldız PVC is committed to making the life of its customers more accessible by providing the best service fully and on time. It works in accordance with the conditions of the quality system based on effective and continuous improvement. So, it complies with environmental worker health and work safety sensitively. With its young, dynamic, educated, hardworking and expert personnel, it produces to ensure real quality and also unconditional customer satisfaction.
Production
Yıldız PVC production, which closely follows the latest technology, prepares its production entry, cutting, and welding department entirely in the computer environment at the newest technology processing centers. Moreover, in other stages of production, it produces superior machinery suitable for its quality and modernized with the latest technology.
Goals of the PVC Window Systems Manufacturer
The company has made it a principle to offer products and services of the highest quality. The company, which acts very sensitively in this regard, aims to become a brand in its sector by providing high-quality service to the end-user in a short time with the necessary technological investments.
If you want to learn more about construction material industry in Turkey, visit our website. Please do not hesitate to contact us by mail at [email protected] or to Whatsapp/call us at +90 5323615149. Further, you can visit our social media accounts to contact us.