Quality control testing equipment company Aygenteks has been operating since 1973. The company that Metin Cenap Aygen founded, today specializes in quality control systems. When the company initially began operations, its first primary objective was to provide consulting services to textile yarn producers. Aygenteks management took significant efforts toward improvement in 1988 and 1989 by making choices to modify the firm structure and activities. Since 1990, with the second generation of leadership, it has expanded its service offerings outside consulting. After this step, it grew into a representative and distributor of quality control and laboratory testing equipment for the textile industry. As a result, it includes divisions for replacement parts, consumable supplies, and after-sales technical support.
Working Areas of Quality Control Testing Equipment Company Aygenteks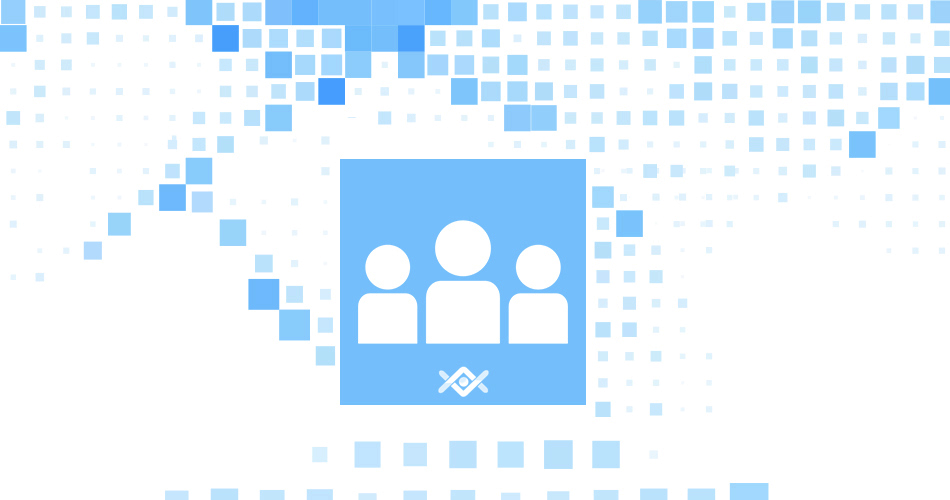 Aygenteks has been delivering customer-focused service for many years. It decided in 2006 to give equipment, training, and support to quality control and laboratories in industries other than textiles. Based on this choice, Aygenteks has evolved into a firm that manufactures laboratory test equipment for packaging, food packaging, medical packaging, printing, paper-carton, food, and other industries, using its expertise, experience. By doing so, Aygenteks has won the appreciation of its customers with its quality products. Additionally, it also has the ISO 9001 Quality Management System certificate.
More about the Company
Operating to meet the expectations of its customers, quality control testing equipment company Aygenteks continues to grow by increasing its successful investments. It embraces the right production policy at once. Thus, the company both saves time and works with maximum efficiency. Moreover, the company manages the whole process meticulously, from the initial stage to the final stage. Today, it is one of the assertive names in the industry.
Please visit Aygenteks company for more information about their products. Further, if you want to know more about equipment supplier companies in Turkey, visit our website.