Sasa is a polyester manufacturer in Turkey. SASA is one of the world's leading manufacturers of polyester, fiber, filament, polyester-based polymers, intermediates, and specialty products. It started its activities in 1966 and has come to this day successfully. Established within Sabancı Holding, the brand was sold to ERDEMOĞLU Holding Company Co. with 51% of the shares in 2015. SASA, which has a central office established on an area of approximately 1,250 decares in Adana, also has its own raw material storage facility in Iskenderun district of Hatay. Today, SASA has more than 3000 qualified employees. Walking the road to becoming the petrochemical giant of the world, SASA is the 68th largest company in Turkey and the largest in Adana, respectively.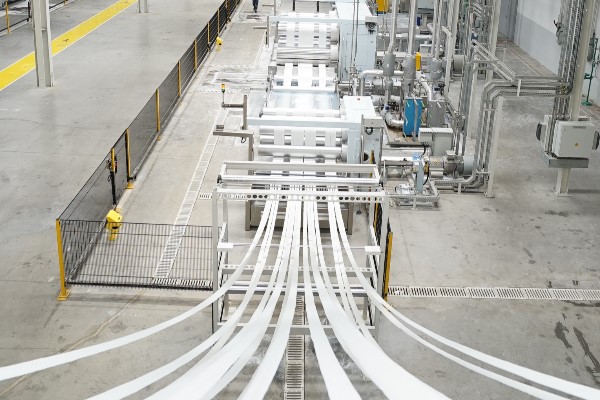 SASA, which produces in the field of fibers, special polymers, and chemicals, yarn, and POY, doubled its annual production capacity and reached a capacity of 350 thousand tons/year. SASA aims to reach its turnover to 1.45 billion USD in 2021 and 1.6 billion USD in 2022. After all these expectations, its production capacity will reach 1.4 million tons/year and the number of employees will reach 3.500 people. SASA, having the vision of becoming an environmentally responsible organization for a prosperous future, strives to be the polyester manufacturing center of Europe, the Middle East, and North Africa.
Please visit the company website for more information about their products. Further, if you want to know more about industrial products manufacturing companies in Turkey, visit our website.