General Information
Saturn Machinery is an electromechanical manufacturer company in Turkey. It was established in Izmir with the support of KOSGEB to develop the technologies needed by the market with its engineering experience coming from the design and R & D basis. The company, which has proven its quality to the market with its standard products, mainly serves on special product design and manufacturing. In line with its trust and quality-oriented working principles, Satürn Machinery makes production focused on customer satisfaction by using the developing technology in the best way with its expert team. In addition to trust and quality, it provides its customers with uninterrupted service and unconditional customer satisfaction and service difference.
Mission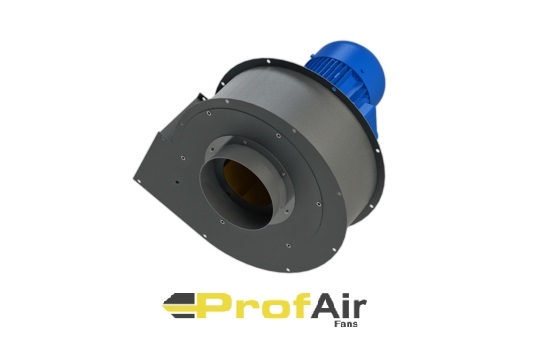 To be a market leader by providing high-quality goods and services that better meet its vision, consumer desires, and aspirations. The company's mission is to develop highly competitive products that best meet customer demands with our expert R&D engineers.
Production
Saturn Makina, which operates for every sector that needs smoke, dust and oil vapour evacuation, has adopted the principle of providing products and services within the framework determined per legal conditions, product conditions, quality standards and customer conditions a well-known brand since its establishment. The company has adopted to review all the conditions for the purposes it has determined for quality and control the applicable quality standards for the activities carried out.
Saturn Machine monitors supplier performances with the awareness that product and service suppliers are the essential element that constitutes quality and checks the quality of purchased products and services. The rate in production is controlled at specific points, and corrective actions are taken for non-conformities. In all activities, the risks affecting the quality are determined in advance, and efforts to prevent mistakes are carried out.
Innovations
Saturn Machine provides continuous training to all its personnel to gain technical knowledge and improve their competencies. It has chosen to benefit from technological and modern facilities to ensure institutional development. Professional knowledge and technical conditions will be improved continuously. The electromechanical manufacturer company Satürn focuses on customer satisfaction, reliable cooperation with its suppliers, and the sustainability of high quality.
For more information about the electromechanical manufacturer company Satürn, please visit the company website. It's also possible to see other companies in the same industry, click the link here.