Sempa is a Turkish pump manufacturer. Sempa Pump is operating in the machinery industry. It first started its activities in 1972 in Konya, Turkey. The company, which is one of the leading companies in the sector with its innovative perspective, has more than 40 years of experience. The company, which is a manufacturer and investor of pump technologies, attaches significant importance to quality in its business.
Sempa Pump, acting with the slogan "Power, Traction, Thrust", also serves its customers with its wide product range. This product range consists of sub-categories such as SVDP Series Vertical Turbine Pumps, SCE series split case pumps, ARS series multi-stage pumps, ARS-KC series opposite impeller pumps, ARS-D series vertical multi-stage pumps, ARS-DY series vertical multi-stage pumps, ARS-U series multi-stage end suction pumps, TKF-KE series self priming pumps, TKF series single stage end suction pumps, TKF-I series in-line pumps, TKF-K series thermal oil (hot oil) pumps, and many others.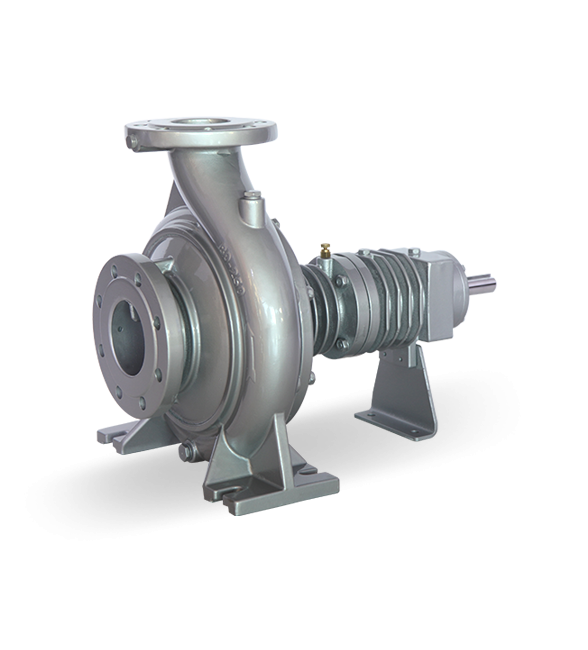 More About Turkish Pump Manufacturer
Sempa Pump has shown the importance it attaches to quality and customer satisfaction with the certificates it receives. Having certificates such as IQNET Certificate, IQNET Design Production, TS EN ISO 9001 – Quality Management, TS EN ISO 9908, TSE Service Qualification, TSE 9905, TS 12599, and so on, the company is continuing to enrich its certificate list. Further, Sempa Pump is also appreciated for its solution-oriented projects and activities. For instance, Sempa Pump's industry-specific pump solutions provide" high customer satisfaction". Continuing on its way as a more well-known and successful company, Sempa plays an active role abroad as well as in its domestic sales activities. Thus, it contributes to the economy of the country thanks to its exports. It also supports its innovative solutions and methods with R&D studies. To sum up, Sempa Pump, which has nearly half a century of knowledge, is an accomplished Turkish pump manufacturer today.
Please visit the company website for more information about their products. Further, if you want to know more about machinery companies in Turkey, visit our website.