Sepe Natural is a Turkish food supplement manufacturer. The company, founded in 1964, has a deep-rooted experience in the sector. It was first established as a sole proprietorship, was established under the name of Sepe Bal in Muğla. With the encouragement of the beekeepers in the village, the company started to market the honey produced in the village.
Performing comprehensive marketing activities from 1964 to 1980, Sepe marketed the production of honey beekeepers from the Marmaris, Fethiye, Muğla, Aegean Region across Turkey. The company established the first Beekeeper Honeycomb Production Factory in Izmir in 1986. While the company focused only on honey production in the first period of its establishment, the company expanded its field of activity over time and added new products to its product range.
Sepe Natural realized the benefits of bee products such as honey, pollen, royal jelly, and propolis on human health between 1992 and 2004, and started to produce daily dosage and food supplements that will positively affect the quality of life of people. Between 2002 and 2004 it was one of the companies that export the most honey and royal jelly to continents such as Europe and America. Thus, it received awards in this field. Since 2004, Sepe Natural is also one of Turkey's leading manufacturers of food supplements.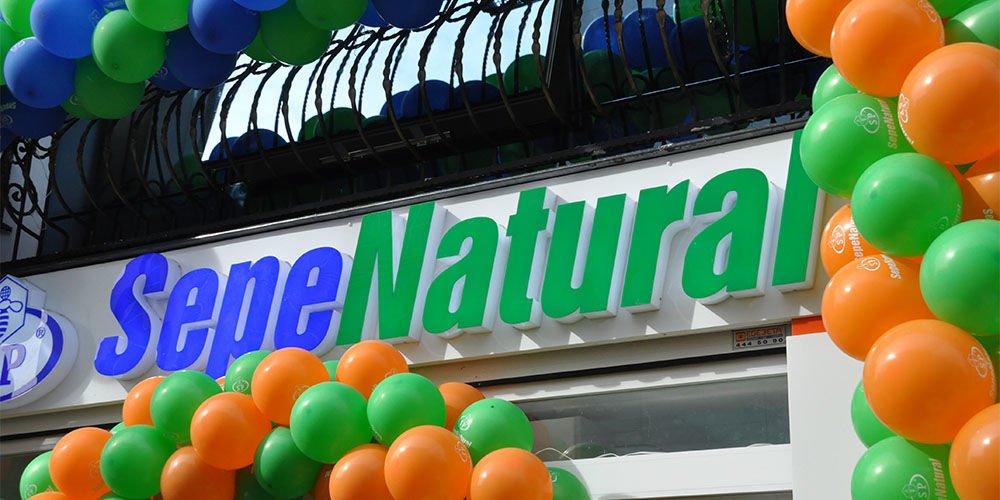 More About Turkish Food Supplement Manufacturer
It continues its production activities in its production plant which 6,000 square meters of is closed and 800 square meters open. Additionally, it attaches importance to quality and hygiene while producing, and shapes its products according to customer demands. The company has also obtained certificates such as ISO 9001, ISO 22000, GMP, and others.
Continuously improving its product range, Sepe Natural currently manufactures under the product groups food supplements, bee products & mixtures, powders & extracts, sports products, vegetable oils, cosmetics, and other products. Today, the company exports its products to Europe, America, and Arab countries, and serves with nearly 2,500 sales points apart from retail outlets. The company also uses a unique "hologram" label on the food products it produces in accordance with its product authenticity policy. Serving in the sector since 1964, Sepe Natural is a well-known Turkish food supplement manufacturer nowadays.
Please visit the company website for more information about their products. Further, if you want to know more about food companies in Turkey, visit our website.