Sesan is a Turkish medical supplies manufacturer. Sesan started to provide technical services in the health sector in 1988. The company primarily offered technical services to central intensive care systems in its early years. Sesan, which formed its sales department in 1989, added radiology products to its portfolio in 1990. Sesan, which is expanding its portfolio rapidly, began to import and export through domestic partnerships in 2001. Holding customer satisfaction at the forefront, since its establishment, Sesan has also raised its quality to European standards. Sesan in 2008, began working on unknown types of progressive disease and treatment which were unknown by Turkey. Yet these diseases were kept going in the world. Later, Sesan has decided to invest in patient care areas at home.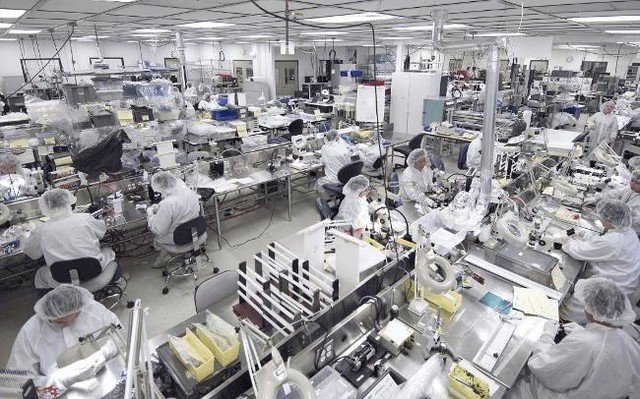 Sesan, since 1988, service to corporate and individual solutions of health and thousands of varieties of products in the medical device industry and manufacturing and today has several employees close to 40. Sesan has products in areas such as surgery, fixtures, cardiology, laboratory, medical clothing, orthopedics and physical therapy, respiratory and patient care. Sesan, whose branches are located in Izmir, provides products not only in surgical or laboratory products but also in areas such as mother and baby, cosmetic beauty, health, sports, and exercise. They are actively working to guide modern and innovative concepts that can make a big difference in the market to practical outcomes that enable innovation.
Please visit the company website for more information about their products. Further, if you want to know more about medical supply companies in Turkey, visit our website.