Memişler is a sugar producer in Turkey. It started its activities in a small business in 1971. Memişler Group operates worldwide with steady growth. It also has become one of the producers of legumes, cereals and spring water that consumers safely consume under its Ideal Legumes brand.
It established Mersin Şeker Tarım Ürünleri Company in 1987 and established the first cube sugar facility in Mersin. In 2004, it expanded its activities by establishing a red lentil production facility with an annual capacity of 90,000 tons.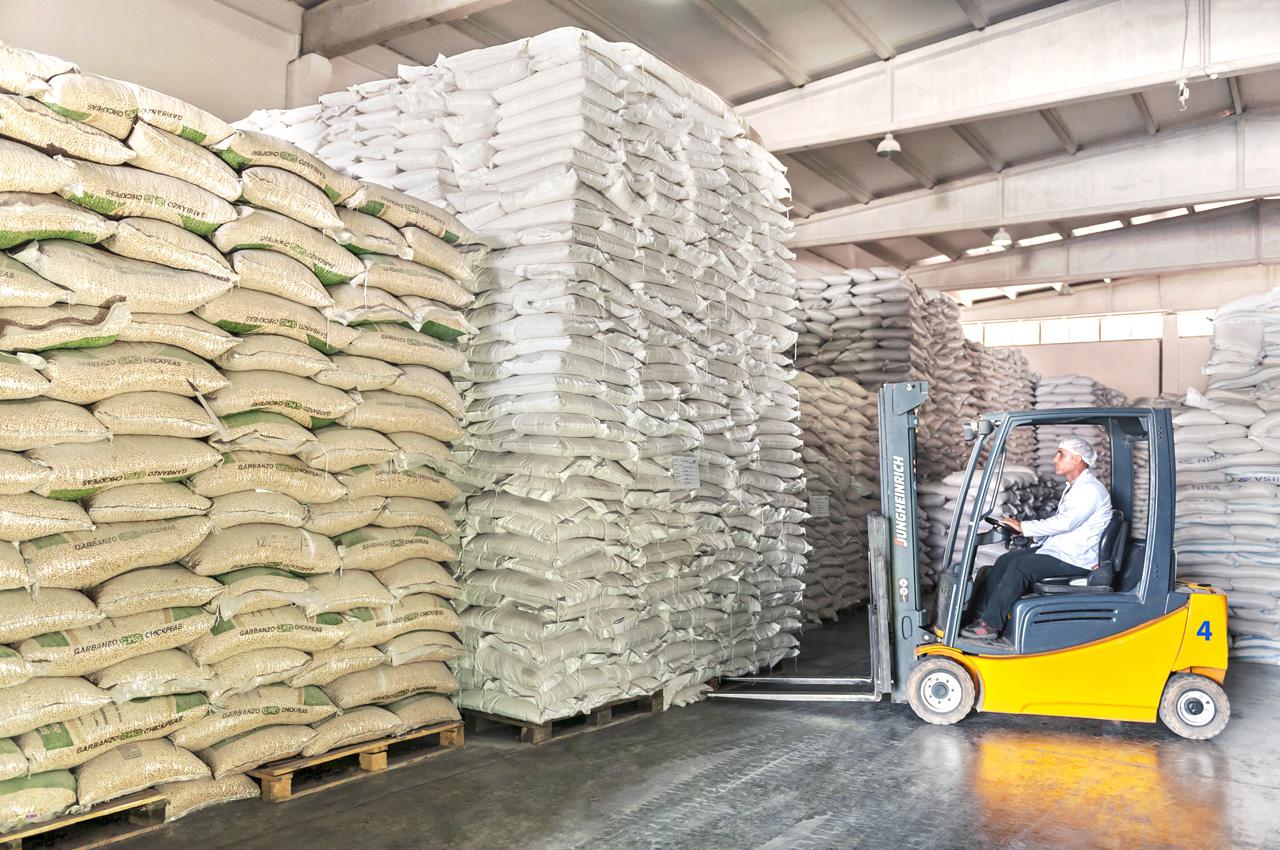 Memişler Group presents its products to the market with great care. It works with the awareness of protecting natural resources, fulfilling its duties in every field related to its subject. Moreover, it monitors its delivery to the consumer in safe conditions.
As a result of the market researches, it produces in line with the demands and recommendations of the consumers. Thus, it adds suitable product types to its portfolio. With this understanding, it continued its investments with the greatest gift of nature, the source of life, water. In the international market, it is also among the most important suppliers of aid organizations and the most miniature wholesalers that supply the largest food and non-food needs.
Export
Memişler Group; By exporting to 60 countries, it has reached the pride and joy of knowing the people of 60 countries. Currently operating in different sectors with five companies, Memişler Group continues its development by confidently looking to the future.
Quality Policy of the Sugar Producer in Turkey
Memişler Group is responsible for being sensitive to quality, occupational health, environment, social and social issues, and contributing to social values. It ensures that the products it offers to its customers are sustainable products throughout their life cycle. It aims to improve the performance of its processes further. The firm also works with the philosophy of "Quality and safe products can only be produced in working conditions where employees are happy." So, it supplies safe products, complies with ethical and social responsibility principles.
If you want to learn more about agriculture and food industry in Turkey, visit our website. Please do not hesitate to contact us by mail at [email protected] or to Whatsapp/call us at +90 5323615149. Further, you can visit our social media accounts to contact us.