Torku is a Turkish food manufacturer. Torku is the brand where the products produced by Konya Şeker are gathered under one roof. The product portfolio consists of sugar, confectionery, chocolate, bakery products, frozen products, new modern greenhouse products, milk and dairy products, meat and meat products and vegetable oils. Its production is carried out in one of the central districts of Konya, in Meram. Konya Şeker, the creator of Torku, was first established in the 1950s in order to contribute to the harsh national economy. In 2003, Cumra Sugar Factories, consisting of 11 facilities in total, including the Cumra Sugar Factory, one of the most modern sugar factories in the world, was established. This investment began to serve in 2004. With these factories, Konya sugar supplied with 25% of Turkey's total sugar production and it has a major step forward.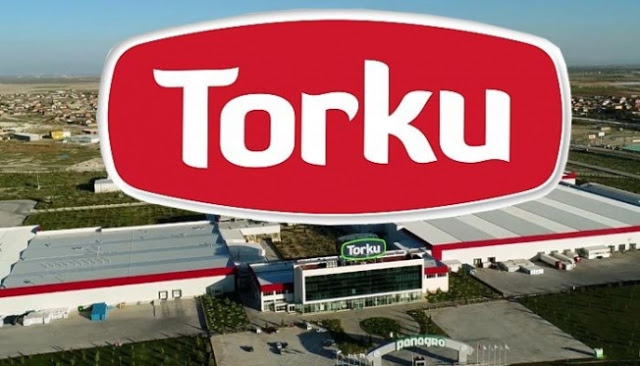 The Torku brand is named after Divan-ı Lügati't Türk, the oldest Turkish dictionary, and Torku means "silky, solid like silk". Torku has a wide assortment not only in chocolate and confectionery products but also meat, dairy products, frozen foods, drinks and since 2007, it is popular in Turkey and has become a qualified brand preferred by customers. There are two fundamentals behind the 'Torku Trustworthy Food Chain,' which includes Konya Şeker and its 900,000 farming partners. Their raw material supply model, which consists of accredited farmers, is the first and most critical of these fundamentals, and their Smart Production Facility, where high technology is used and the highest degree of hygiene is assured, is the other one. Torku, aka Konya Şeker, has planted 19 million trees in Konya plain so far in order to protect the soil and nature and continues to do so. As a result, Torku aims to offer healthy and natural products to consumers with its brand
Please visit the company website for more information about their products. Further, if you want to know more about food companies in Turkey, visit our website.