TEI is a Turkish aviation engines manufacturer. It is a company established in 1985 between the Turkish Aerospace Industry Company, General Electric (GE), the Turkish Armed Forces Foundation and the Turkish Aeronautical Association. It also provides high-quality products and services to the aviation industry. The Turkish aviation Engines Manufacturer is an international producer. Moreover, it is a worldwide design centre. The company achieves its goals by going one step further every day.In 1987, it produced and shipped the first engine and engine parts. Over the years, it has acquired aircraft engine parts and module production, assembly and testing technology. In addition, it has proven itself in global markets with its reliable, high-quality production at international standards.
TEI, Turkey's leader in aviation engines, acquired 51% of Gur Metal Precision Casting in 2018. Thus, it signed a strategic partnership to reduce Turkey's dependence on foreign countries. The company wants to have globally competitive original power systems. Therefore, it designs competitive, sustainable and original products globally for power systems and derivatives used in aviation. And it provides production and service in the same area.
Parts and Modules of The Turkish Aviation Engines Manufacturer
TEI manufactures a wide range of products for the aviation industry in line with the principles of precision and innovation. Today, at the point reached by TEI, it provides services to leading engine manufacturers for a total of 50 different military and commercial engine programs. It cooperates with leading brands in America, Europe, Asia and the Far East, especially General Electric. In this context, the FBS module included in the TP400 project, the "Power Turbine" module produced for Rolls-Royce and the "Bearing Housing Assembly" module used in F110 engines have been completed. In addition to these, it is one of the few companies involved in compressor modules with the investments made.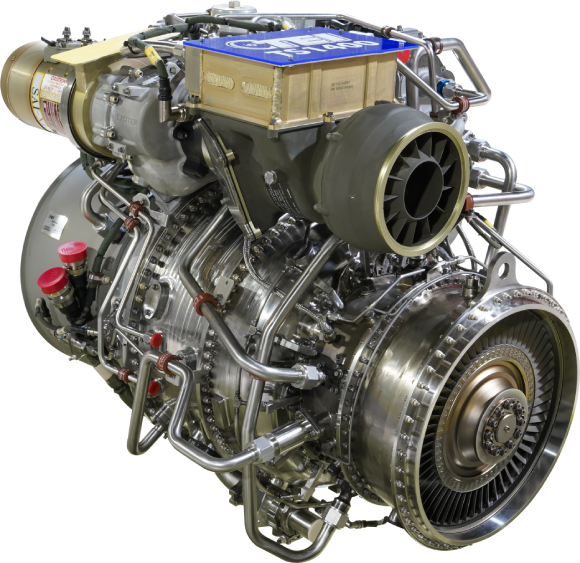 Engine Assembly and Test
TEI has a high-tech assembly and test facility with its technological equipment. The Turkish Air Force Command and Oman Air Force conducted tests of F110 engines powering F16 aircraft in their inventory. Tests of TF33 engines of NATO Early Warning System Aircraft are still ongoing.
Maintenance, Repair and Overhaul
TEI has been providing Depot Level Maintenance service for TF33 engines of NATO AWACS aircraft since 1999. ENSIP / SLEP service is provided for F110-100 Engines of Bahrain Air Force. It also carries out engine maintenance of vehicles in the TAF inventory.
If you want to learn more about defense industry in Turkey, visit our website. Please do not hesitate to contact us by mail at [email protected] or to Whatsapp/call us at +90 532 361 51 49. Further, you can visit our social media accounts to contact us.