Turkish chicken producer Bupiliç was established in 2003. The company started its activities in Balıkesir. Bupiliç is a joint establishment of Karahallılar and Kula groups. After a year of investment, it began its first production in April 2004. Since the day it started to operate, it has been providing production conditions in European Union standards. Operating in the white meat sector, the company stands out with its quality chicken products. It can produce 12,000 broilers per hour in its giant facility on an area of 300,000 m2. Additionally, it has the buildings and equipment of today's modern poultry houses. As of today, there are 486 breeder clusters associated with 257 breeders within the company. Balkesir, Bursa, Çanakkale, Manisa, and İzmir are among the provinces and districts where Turkish chicken producer Bupiliç has breeding coops.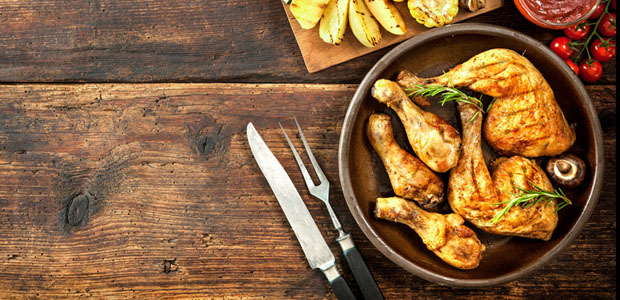 Product Groups of Turkish Chicken Producer Bupiliç
Bupiliç started its feed factory with a capacity of 60 tons/hour in 2009. Further, it has made significant investments in order to increase its production capacity day by day. In addition, the company has proven its safe production by providing vaccine, pharmaceutical, and veterinary services. Moreover, Turkish chicken producer Bupiliç is highly concerned about quality management systems and food safety, putting human health first. The company has whole chicken, hindquarter, breast products, wing products, and special products groups. Food, feed, purification, and live diagnostic laboratories are among the company's current offerings. Further, it continues its activities by routinely checking the whole system.
Quality Certificates of the Company
Bupiliç reflects the importance it attaches to quality to every aspect of its business. Furthermore, it has also strengthened its production in international quality standards with the certificates it has received. The company has ISO 9001 Quality Management System, ISO 22000 Food Safety Management System, BRC Food, TSE Certificate, and many more prestigious certificates. Consequently, Turkish chicken producer Bupiliç maintains its flourishing position in the sector by consistently following a respectful and sensitive policy towards the environment and society.
Please visit Bupiliç company for more information about their products. Further, if you want to know more about agriculture & food companies in Turkey, visit our website.