Savronik is a Turkish defense systems manufacturer. It was established in 1986 to serve the Turkish Defense Industry. Since the day it was founded, it makes original designs for the defense industry. Has the necessary permissions and certificates for the business areas in which it works. It continues to develop and produce itself.
The Turkish defense systems manufacturer has transferred its defense industry experiences to the fields of transportation and information systems over the years. The product and service portfolio has expanded to other areas such as railways, highways, finance and energy. Savronik unit integrates various software and hardware systems as well as products. Thus, it offers solution-oriented services.
Savronik cooperates with many large organizations at home and abroad with its product portfolio in different categories. Thus it offers solutions for the needs of its suppliers. Besides, it works as a main and subcontractor with many local, foreign and academic institutions with which it cooperates. Moreover, it offers innovative and competitive solutions to the market.
Savronik easily integrates into different ecosystems with its corporate culture and flexible organizational structure. Savronik's working structure is the development, design and production of complex systems. The Turkish defense systems manufacturer is also capable of undertaking the task of creating the supply chain that will support these structures.
Defense Systems
Mobile MESH Network Radio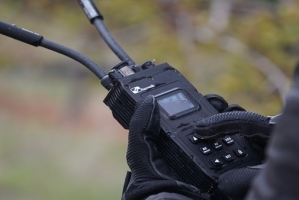 Mobile MESH Radio has been developed to meet rapidly changing operational needs. IP-based, for secure wireless communication in MESH network structure. So, it creates a mesh network between land, sea and air elements in the line of sight and beyond the line of sight.
Fire Control Systems of The Turkish Defense Systems Manufacturer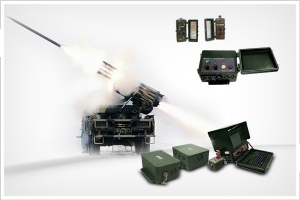 The BR-2100 Fire Control System controls the automatic target guidance and firing of the T-122 MBRL Weapon System. This system is electronic and microcomputer-controlled.
Onboard Electric Power Systems
Within the Savronik On-Aircraft Electric Power System scope, electrical power is provided throughout the aircraft for manned and unmanned platforms. It also designs and manufactures units that enable the distribution and regulation of energy.
If you want to learn more about defense industry in Turkey, visit our website. Please do not hesitate to contact us by mail at [email protected] or to Whatsapp/call us at +90 532 361 51 49. Further, you can visit our social media accounts to contact us.