Turkish electric motors manufacturer Dal started to operate in 1990. The company has a wide product and service network. For instance, it offers electric motors, reducers, speed controls, couplings, and other industrial goods. In addition, the firm provides WEG-authorized technical support. Moreover, Dal Elektrik is the Turkish representative of various important internationally known brands. Brands such as WEG, Falk Rexnord, ISGEV are some of the brands it represents. Dal Engineering Group is also linked to DAL Electric Motors. Turkish electric motors manufacturer Dal also creates turnkey solutions for various fields.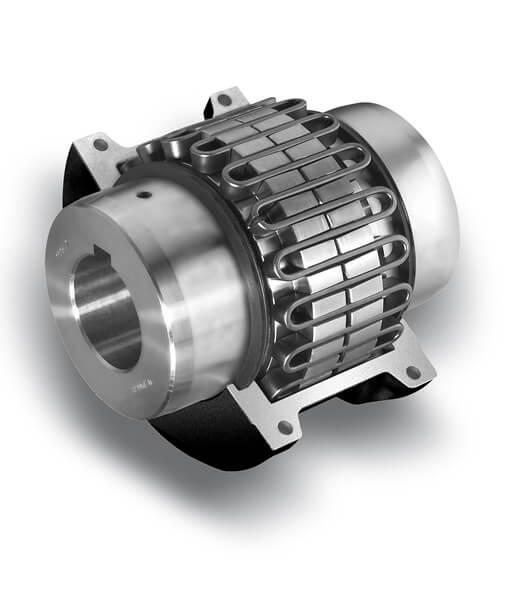 Manufacturing Areas of Turkish Electric Motors Manufacturer Dal
Dal Elektrik has become one of the sought-after names in the sector, thanks to its activities since 1990. It also distinguishes itself by providing a wide range of solutions to the cement, lime, mining, mineral, power generation, and electrical and automation sectors. Additionally, the firm offers products to its customers in the categories of electric motors, drives, gearbox drive systems, and coupling. Turkish electric motors manufacturer Dal has set its target as producing the right solutions for all kinds of industrial projects. Furthermore, it works at full throttle to provide on-time delivery and technical service support.
Further Information about the Company
Taking care to make quality production, Dal Elektrik is a name that has proven its quality with more than 30 years of industry experience. In addition to its understanding of quality production, it always keeps customer satisfaction among its priorities. It shapes the current product range according to the demands and needs of its customers. Moreover, it works to expand its product range in order to meet all requests.
Dal Elektrik also renewed its reliable brand image in this regard, taking into account all types of queries and demands from its consumers throughout the after-sales stage. The company, which continues its activities in Istanbul without slowing down, has also managed to become one of the leading names in its sector. Consequently, Turkish electric motors manufacturer Dal has taken its place among the successful brands of the electricity sector with its activities since 1990.
Please visit Dal Elektrik company for more information about their products. Further, if you want to know more about electrical manufacturing companies in Turkey, visit our website.