Turkish electronics company Korel started its activities in 1988 to serve the white goods industry. Being a family company, Korel has more than 30 years of industry experience. Moreover, it has grown in popularity, particularly in the refrigeration and automobile industries. The firm collaborates with all domestic and international white goods producers. It has a total of five production factories in Eskişehir, Manisa, and Çerkezköy, with a closed production area of approximately 65,000 m². In addition, Korel attaches great importance to R&D in all production issues. It is closely interested in technology to improve its existing products' quality. Further, it aims to produce better ones.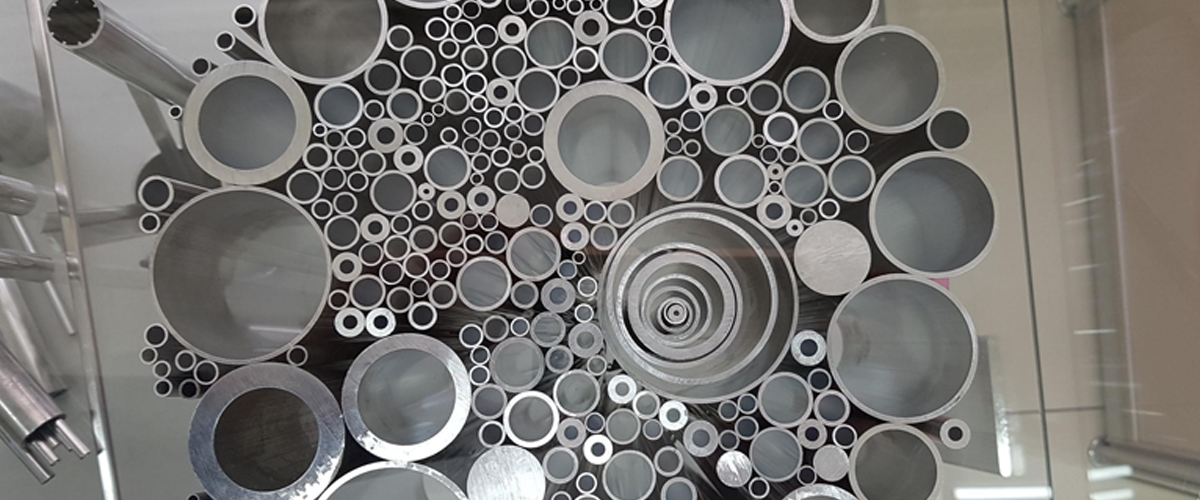 Production Areas of Turkish Electronics Company Korel
With its world-class manufacturing, Korel sells 50% of its products internationally. The firm uses procedures that are compliant with international standards and do not affect the environment or wildlife. Moreover, Turkish electronics company Korel creates high-quality, well-designed goods to satisfy the needs of all customers. It makes cooling system components, heat pump components, defrost heaters, and precision aluminum pipes for the cooling and automobile industries. At the same time, the fact that it follows ISO and TS standards enhances the company's quality image.
Turkish electronics company Korel has been producing for years without compromising on quality. The company employs 2000 people in total today. Additionally, Korel has undertaken numerous investments in Afyon for the tourist and cattle sectors, in addition to cooling and automotive industries. Actively continuing its activities in the sector, the company has made a new investment in Eskişehir that produces bicycles with the brand "Corelli." The business makes all of the bicycle's aluminum components and frames in this location.
Please visit Korel company for more information about their products. Further, if you want to know more about animal electronic manufacturing companies in Turkey, visit our website.