Turkish flour producer Osmanlı Flour was established in 1976. Operating under Unsan Un Sanayi Ticaret A.Ş, the company continues its activities in Samsun province of Turkey. As a result of the acquisition of shares by the current company owners Kazancı family in 1988, the company changed its name and brand. Today, the company operates under the name of Osmanlı Flour Factory and the Osmanlı brand.
As of 2020, Osmanlı Flour has reached 2050 tons daily and 575,000 tons of annual wheat milling capacity. In addition, it has a storage capacity of 600 tons of bran, approximately 360 tons of which is in bulk, 2000 tons of flour, 1500 tons of which is in bulk, and 9,000 tons of wheat. The company also makes sales with other sub-brands. In addition to its domestic activities, Osmanlı Flour actively sells its products abroad as well. Other than Osmanlı, it gives services under the AKÇA and SAMS UN brands.
Further Info about Turkish Flour Producer Osmanlı Flour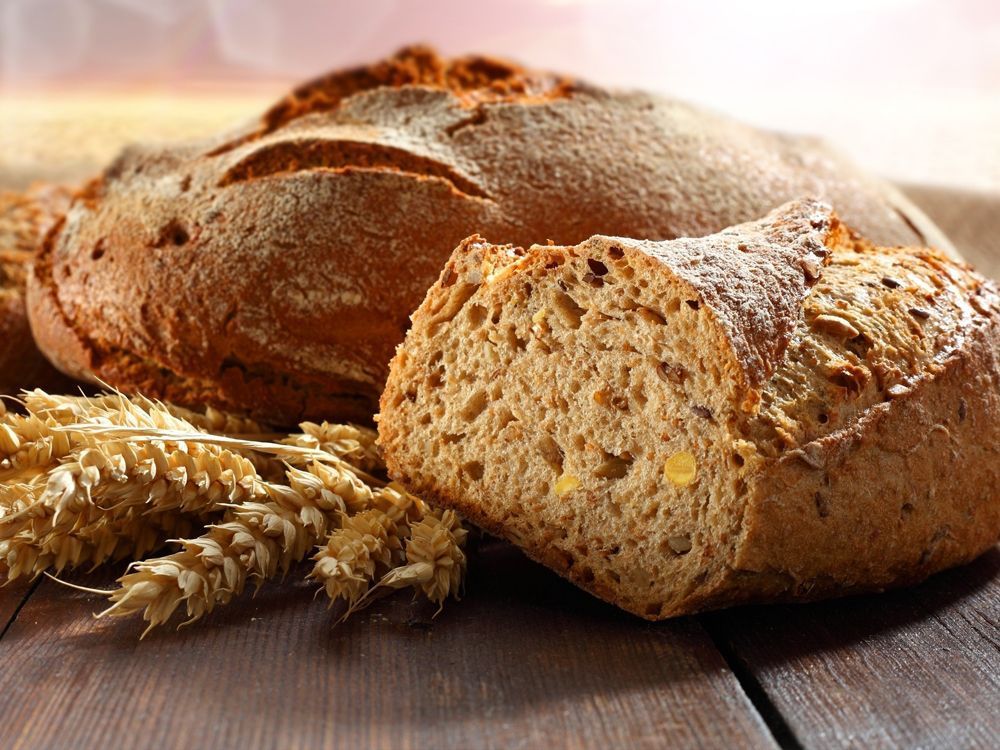 Osmanlı Flour is one of the food companies that contribute to the national economy to a great extent. It has a wide sales network and customer base. The company has been exporting to Azerbaijan and Georgia since 1996 and to Iraq since 2005. Moreover, it continues to export to the Far East and Africa as of 2009, to the Middle East as of 2017, to South America as of 2019, and to the UK and Oceania markets as of 2020.
The company acts with an understanding of quality above all. Moreover, Turkish flour producer Osmanlı Flour is one of the well-established and accomplished companies in Turkey today. The company has various product categories such as baklawa pastry flour, french baguette flour, pita bread flour, noodles flour, chapati bread flour, phyllo flour, and so on. It has also achieved great success by being included in the list of Turkey's Top 500 Industrial Enterprises in 2008, 2009, 2018, and 2019. Additionally, with certificates such as ISO 9001, OHSAS 18001, ISO 22000, it strengthens its quality image in the eyes of its customers day by day.
Please visit Osmanlı Flour company for more information about their products. Further, if you want to know more about food companies in Turkey, visit our website.