Turkish home and hotel textile company Seral was founded in 1981 by Servet Beytekin and his sibling. The history of Seral Textile actually goes back even before 1980. Between 1920 and 1930, Hacı Rıfat Beytekin settled in Istanbul and started to learn the art of quilting. This step is the first milestone of Seral Textile. Seral took a big step towards increasing its production capacity by purchasing a cotton carding machine in 1982. Later on, it went to mechanization in 1983. Thus, it started to sell combed cotton as a filling material.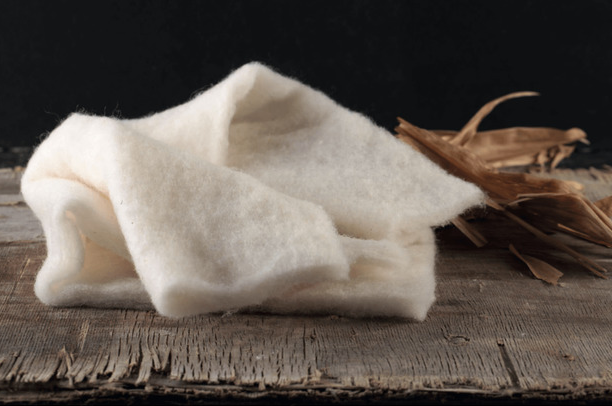 After six years of activity, Turkish home and hotel textile company Seral has increased its product range by purchasing fiber carding machines. In 1995, the company bought state-of-the-art machinery for home textile production from fiber, which it still uses today. Seral Textile's number of workshops started to increase as of 1996, with the management of Servet Beytekin's son, Kadir Beytekin. The company, which closely follows the technological developments, has completely renewed its fiber production and processing machines in 2012.
Products of Turkish Home and Hotel Textile Company Seral
Seral Textile is a major textile company that employs more than 450 people. It contributes to the country's economy with both domestic and international sales. Continuing its production activities for abroad since 2006, the company continues its activities with three production facilities in a total closed area of 30 thousand square meters.
Turkish home and hotel textile company Seral, which has various quality certificates such as ISO 14001 and ISO 18001, etc., is one of the pioneering companies in its sector nowadays. The company is constantly expanding its product range in line with the needs of the industry. It offers pillows, duvets, mattress pads & protectors, bed covers, baby collection, and many more. Due to the COVID-19 virus, it also started to produce masks to meet the mask needs during the pandemic in 2020.
Please visit Seral Textile company for more information about their products. Further, if you want to know more about textile companies in Turkey, visit our website.