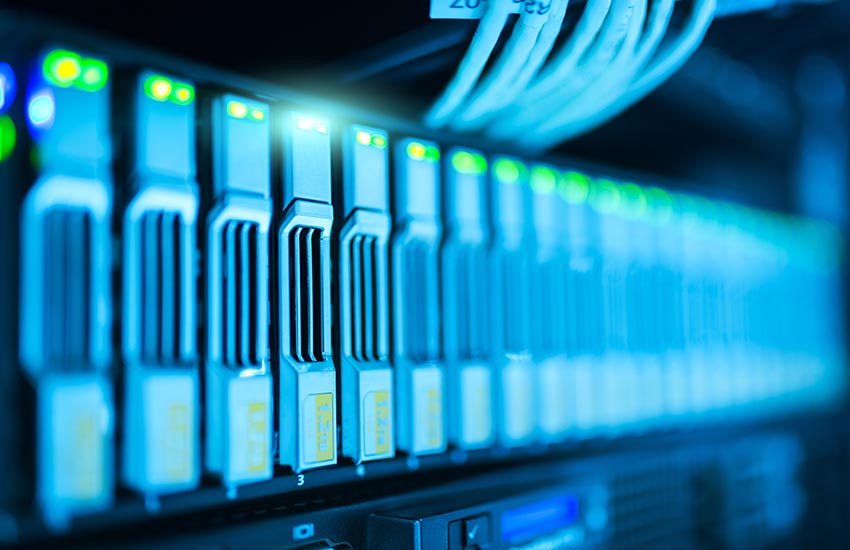 Turkish IT and technology company Bes operates in the electronic security sector. The company gathered informatics, technology, electricity and electronics under one roof. The company's founders began their professional careers in the early 1996s by working in various firms. As a result of 20 years of knowledge and experience, Bes has become an incorporated company. Thanks to its well-trained, young, energetic, and quick workforce, the company is able to assess the sector's requirements as quickly as feasible. At the same time, it remains updated by incorporating these advances into its operations. The company provides service in accordance with today's technology. As a consequence, Turkish IT and technology company Bes easily stands out from its competitors with its 20 years of industry experience.
Services of Turkish IT and Technology Company Bes
Bes Teknoloji works to provide the best service to its customers with service programs specially prepared for each separate unit. Additionally, it achieves outstanding quality, the only performance metric, at the lowest possible cost and with the most competent workforce. It provides to the employer all types of constructive and positive recommendations. Further, the company adopts its employers as a solution partner throughout the execution of the tasks so that the service may be carried out more efficiently and inexpensively. Today, the company provides security solutions, professional audio and video solutions, and service solutions.
Turkish IT and technology company Bes sets itself apart from its competitors in this way by paying great attention to details. Besides, the company has many quality certificates that prove that it produces in accordance with international quality standards. ISO 9001 Quality Management System, ISO 27001 Information Security Management System, ISO 14001 Environmental Management System are among these certificates.
Please visit Bes Teknoloji company for more information about their products. Further, if you want to know more about electrical & electronics companies in Turkey, visit our website.