Turkish lighting products company Çizgi began to operate in 1974. Nuri Macit founded the firm. It started its activities in Karaköy, Istanbul, under the name of Öznur Lighting. Later on, it has begun to carry on its activities under its current name in 2000. Afterwards, it began participating in projects with the Mikro Lighting brand in 2014. Since the day it started its activities, it has adopted the principle of quality production and service. Çizgi Lighting produces lighting products in various styles and groups. Moreover, it is one of the leaders of its sector nowadays. Other than that, the company constantly follows the innovations in its sector. It is also closely interested in technological developments. Aside from its creative approach, the firm is committed to the advancement of ecologically friendly technology.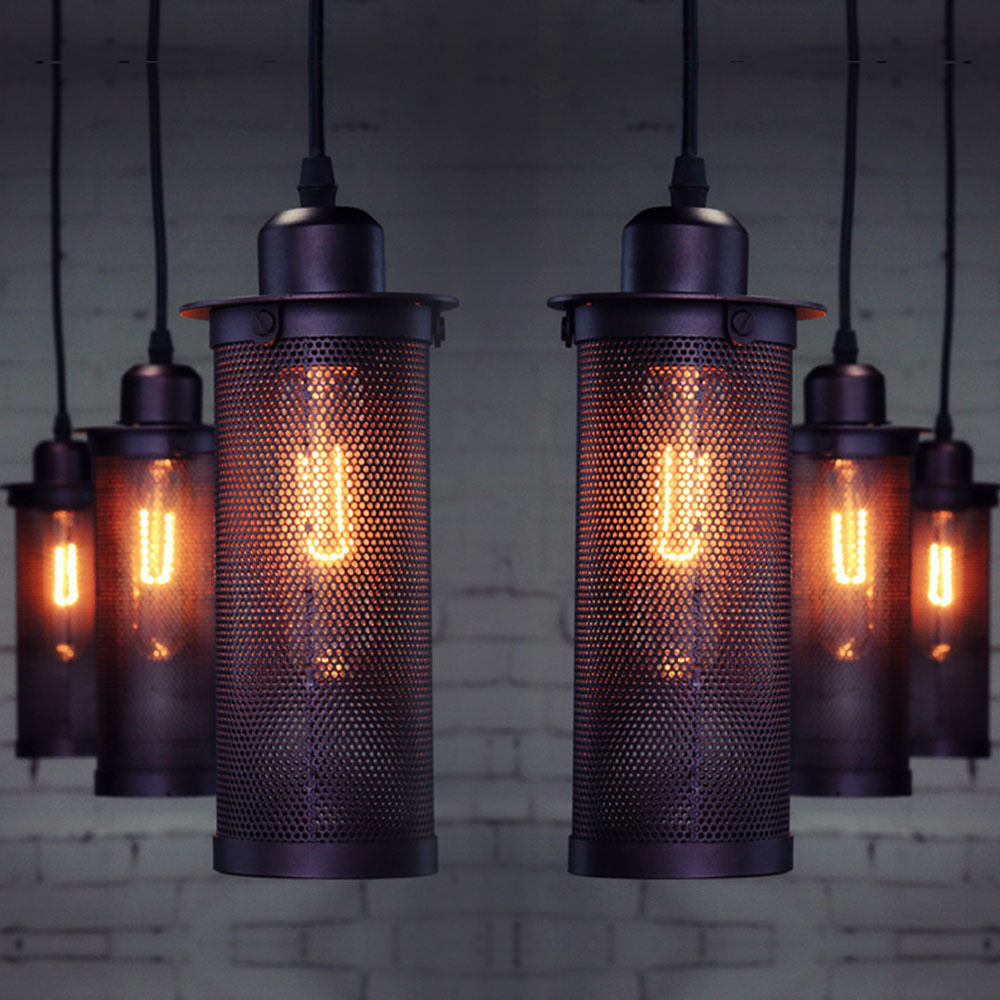 Product Categories Turkish Lighting Products Company Çizgi
Çizgi Lighting serves its customers with various corporate services. The firm offers lighting design and project consultancy services. It serves its customers not only with its products but also with its various services. It also helps with 3D visualization, presentation, and manufacturing of unique lighting fixtures as part of its corporate services. Moreover, Turkish lighting products company Çizgi is ahead of its competitors with its wide product range. The company has ray spotlighting, linear lighting, pendant lighting, screen lighting, finish lighting, surface floor lighting, lamp, lampshade, hotel lighting, and garden lighting groups.
Mission & Vision of Çizgi Lighting
With its Mikro brand, Çizgi hopes to expand its experience and product range by offering a variety of lighting goods. The company, which has managed to make a name for itself in the national and international arena, continues its activities without slowing down in order to reach larger masses. Furthermore, it has secured its position in the lighting industry today with its successful investments, products, and production, export, and import numbers. Mikro has made a high-quality understanding of the product range it markets as one of its vision objectives, which will apply to the company's employees and people and all of the company's fields of operation. Turkish lighting product company Çizgi, operating worldwide, is one of the names that dominate the lighting industry with its quality today.
Please visit Çizgi Lighting company for more information about their products. Further, if you want to know more about lighting companies in Turkey, visit our website.