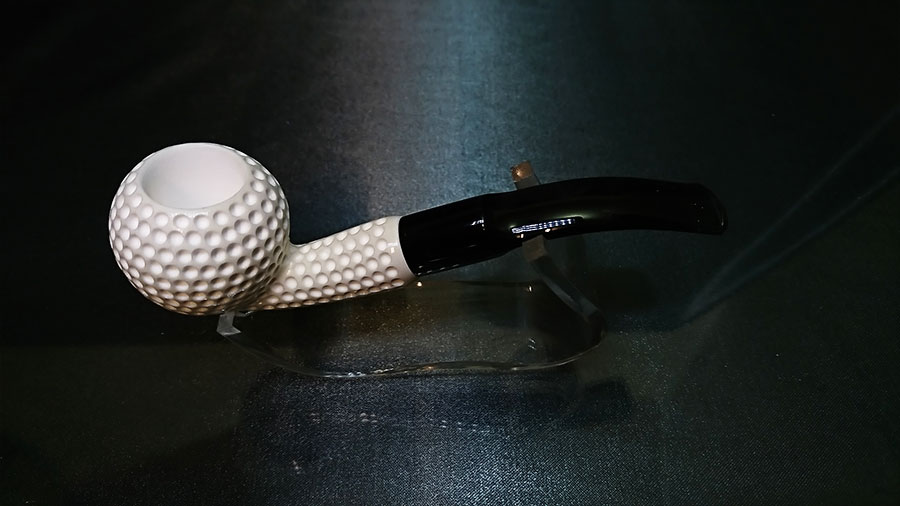 Turkish meerschaum processing company Akın started its activities in 1974. The company started its production activities in Eskişehir, which is the center of meerschaum. It first migrated from the Kabaklar village of Kırcali Town in Bulgaria in 1972. The primary material of meerschaum is a hydrated magnesia silicate. Akın Lületaşı produces various products with meerschaum, a white and porous mineral that is easy to process. Operating in Eskişehir, where meerschaum is most abundant globally, the company utilizes this advantage in every aspect of its business. In this way, a lot of effort has been put into, and high-quality handcrafted products are produced. Meerschaum is abundant in the Sepetçi village of Eskişehir. Turkish meerschaum processing company Akın generally manufactures pipes, cigarette holders, prayer beads, trinkets, and ornaments.
Further Info about Turkish Meerschaum Processing Company Akın
Although Akın Lületaşı is known for producing various products from meerschaum, it mainly has pipes. Due to its absorbent properties, this stone is considered a first-class material for making mouthpieces and pipes. Meerschaum, which absorbs the nicotine produced by tobacco like a filter, turns into a yellowish color over time. On the other hand, it is difficult to find investors for the extraction and processing of meerschaum, which is called the only product that the Chinese cannot imitate.
Meerschaum is also used in different products such as chess sets, rosaries, keychains. Furthermore, it has an essential place in Eskişehir's culture. Turkish meerschaum processing company Akın has set it as its mission to change the usual way of producing and selling meerschaum souvenirs. Moreover, it aims to meet our customers with different concepts. Since it adopts a customer-oriented service approach, it constantly shapes its products according to the demands as well.
Please visit Akın Lületaşı company for more information about their products. Further, if you want to know more about stonemasonry companies in Turkey, visit our website.