Turkish milk and derivatives producer Kılınç was established by Ali Rıza Kılınç in the 1980s. This period started with Ali Rıza Kılınç's entry into the sector with milk transportation. Later, it resulted in the production of Kılınç Süt. The company began its activities in 1999 in a closed area of 400 m2 with a staff of 8-9 people. It has expanded its sales area over time with its services to cities such as Ankara, Adana, and Mersin. Milk processing capacity varied between 9-10 tons per day in its first years. In the 2000s, Turkish milk and derivatives producer Kılınç turned from a sole proprietorship to a family business. Since its establishment, the company has adopted a policy of continuous development, and it has not neglected to follow technological innovations.
Products of Turkish Milk and Derivatives Producer Kılınç
Kılınç Süt stands out with its wide range of products as well as quality production. The company produces delicious products to appeal to the taste of its customers. Further, it has determined its vision to deliver quality and healthy products, which are always sought after in the milk and dairy products sector. Kılınç has taken serious growth steps in its production capacity as of 2014. It continues its activities without slowing down in its new production center with a closed area of 5000 m2.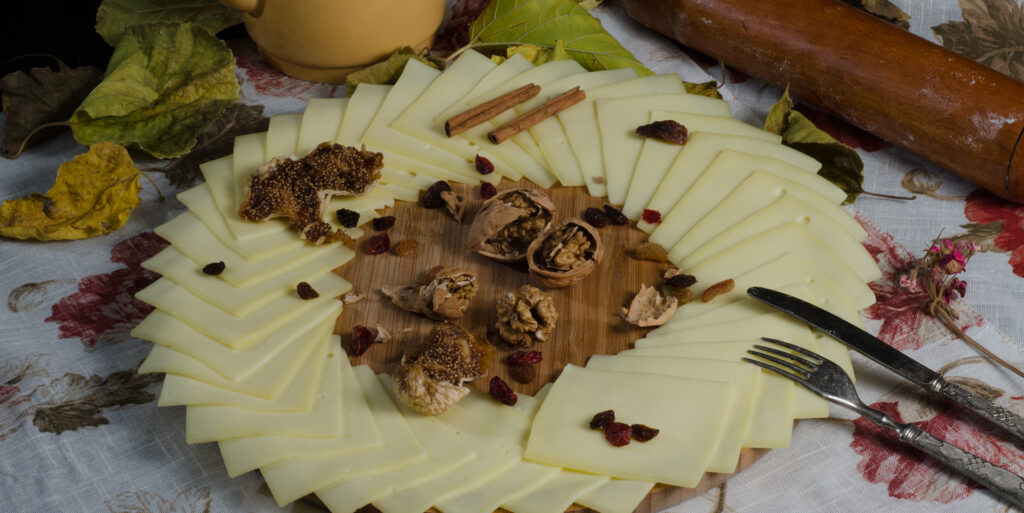 Producing in various categories, the company has product groups such as cheddar cheese, feta cheese, regional, honey, butter, and yoghurt. Besides that, having a Trademark Registration certificate and ISO 22000 Food Safety Management System certificates is one of the plus features that make its customers trust. Today, Kılınç Süt delivers its products all over Turkey from Istanbul to Izmir, from Gaziantep to Diyarbakır. Making it its mission to bring customer satisfaction to the top, Turkish milk and derivatives producer Kılınç continues to produce quality products by increasing its efficiency with each passing day.
Please visit Kılınç Süt company for more information about their products. Further, if you want to know more about food companies in Turkey, visit our website.