Turkish nuts producer Adalılar started its activities in 1992 with the production of nuts. Thanks to its innovative business policy and experienced staff, it has achieved significant success in a short time. Adalılar Kuruyemiş is one of the leading companies that help to the development of dried nut culture in Turkey and the world today. It has expanded its manufacturing area by adding new ones to its first factory sales store. It was put into service in 1992. As of 2012, the company carries out production in its new production facilities of 6.000 m2, which it has established on an area of 12.000 m2. It puts great emphasis on the naturalness of its products. Adalılar serves under the sub-brand of "Tanem". Presenting their products to different parts of Turkey in 7 different factory outlets today, Adalılar produces products that will appeal to consumers of all ages.
More about Turkish Nuts Producer Adalılar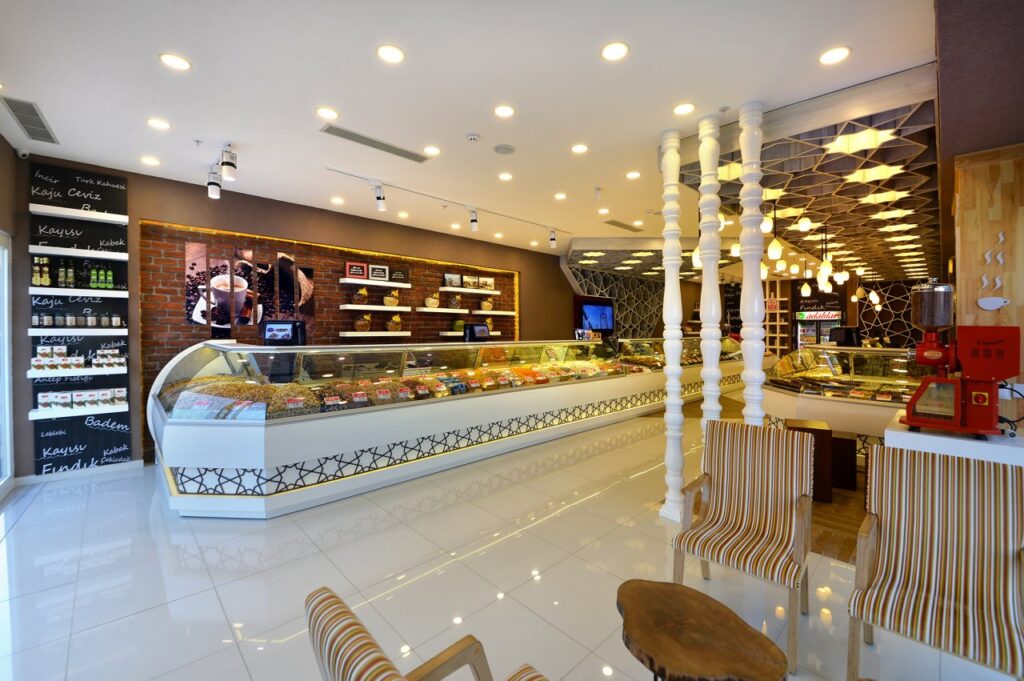 Adalılar, Tanem, is advancing by constantly increasing the quality of various products offered to the conscious consumer. The company offers its products to consumers of all ages in both Turkey and the world market. Moreover, it produces not only nuts but also under different categories. Adalılar also produces Turkish coffee, thus represents the famous taste of Turkey. Other than that, it also produces Turkish delight, bulk products and dried fruits. Additionally, Turkish nuts producer Adalılar is a brand that has proven its reliability by producing in accordance with international quality standards.
The company has ISO 9001 Quality Management System and ISO 22000 Food Safety Management System. The company has been continuously expanding its production activities. As of today, it continues its production in its production facilities in Sakarya with a daily packaging capacity of 800,000. The company, which determines brand awareness and quality service its mission, also sells in a wide sales network in the foreign markets of Africa, the Balkans, Europe, and the Middle East. Therefore, Turkish nuts producer Adalılar is a successful food company that contributes significantly to the country's economy.
Please visit Adalılar Kuruyemiş company for more information about their products. Further, if you want to know more about food companies in Turkey, visit our website.