Turkish plastic manufacturer company Turan was founded in 1988. The company, which began its activities in Konya, Turkey, started with the entrepreneurial leadership of Hasan Turan. Having a deep-rooted sector history, Turan Plastic has made innovative investments as well as expanding its product range over the years. Following a customer-oriented strategy, Turan owes its success to the solid and reliable relationships it has established with its customers. Moreover, it has enriched its corporate structure with various investments and continuous growth-oriented activities. Turkish plastic manufacturer company Turan is a well-known company not only in Turkey but also around the world. The company, which takes firm steps towards globalization, exports to approximately 40 countries of the world. Thanks to its expertise in ideas, design and production, it is becoming more successful every day.
More about Turkish Plastic Manufacturer Company Turan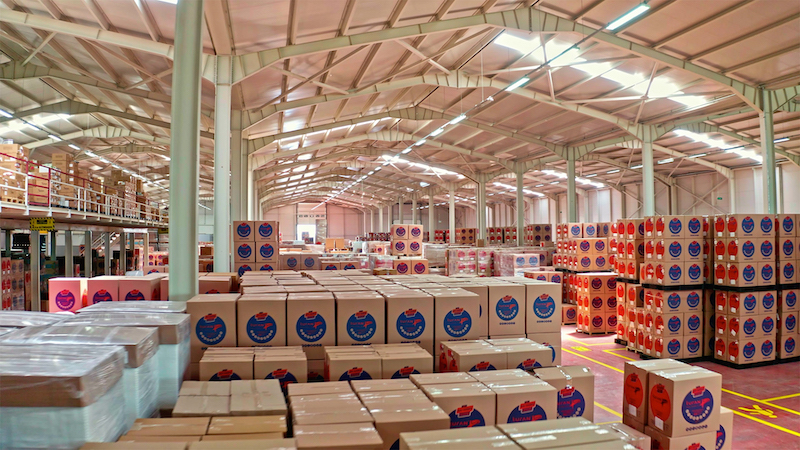 Turan Plastic attaches great importance to customer satisfaction and experienced staff as much as it attaches importance to production quality. Furthermore, the company is also aware that technology is crucial in surviving and being successful in the market. Therefore, it shows great sensitivity to technological investments and R&D studies. Manufacturing under four main categories, the company produces round packages, rectangular packages, oval packages, and other products.
Continually expanding its field of activity, Turan Plastic produces accordingly to the advantage of its customers. Since it follows a solution-oriented business policy, it realizes reliable solutions such as protective packaging. In addition, the company strives to minimize the waste of electricity, gas, and water to maximize energy efficiency for a sustainable future. Other than that, Turkish plastic manufacturer company Turan has up-to-date quality certificates and documents such as BRC Certificate. Consequently, it is one of the well-established companies that successfully represent Turkey today.
Please visit Turan Plastic company for more information about their products. Further, if you want to know more about plastics producing & packaging companies in Turkey, visit our website.