Yeşim Textile is a Turkish smart fabric manufacturer. It started operating in 1983. Then it started innovative applications in twenty first century.
Production of The Turkish Smart Fabrics Manufacturer
Yeşim is located on a total area of ​​325 thousand square meters in Bursa. As Yeşim-Almaxtex Tekstil, with more than 4 thousand employees, produces ready-to-wear and home textiles.
Yeşim's daily production capacity is 115 tons of knitting, 125 tons of dyeing, 100 thousand meters of printing, 250 thousand pieces of ready-made clothing and 100 thousand home textiles. Yeşim is one of the integrated facilities in the ready-made clothing industry in the world. In addition, it is among the most prominent companies with the employment area it creates in Turkey.
Foreign Market
It also invests abroad to be close to various foreign markets and increase its export potential. In this context, Yeşim also produces in Egypt and Moldova. Yeşim Group provides 35 per cent of its overall turnover from its overseas facilities.
The Turkish smart fabric manufacturer gains the advantage in price, quality and capacity. It also cooperates with supplier companies to provide better service to its customers. In this sense, Yeşim cooperates with many distinguished national and international companies.
Innovative Applications
Yeşim positions itself as a global company in the textile industry. The Turkish smart fabric manufacturer continues to exist with its superior technology, quality human resources and professional management arguments. The reason for this is that it is an innovative company. In addition, the company constantly renews itself and closely follows the trends in the sector. Moreover, it has the production and management flexibility required to adapt to them. Thus, innovation is one of Yeşim's general goals.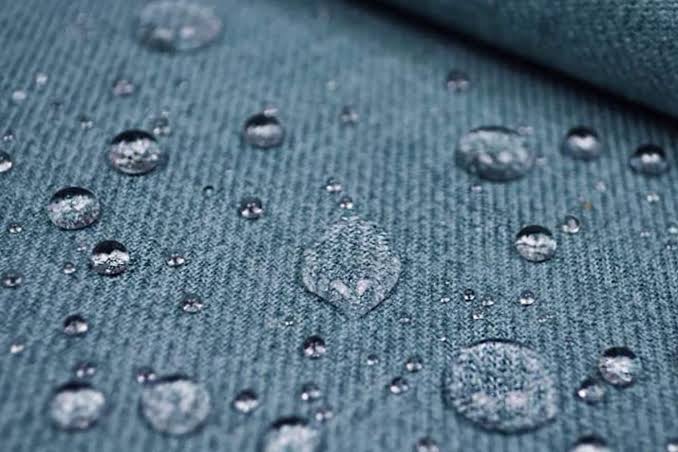 NanoTechnology of the Turkish Smart Fabrics Manufacturer
Yeşim has invested in the R&D studies of nano-technological fabrics since the beginning of 2000. It is one of the first manufacturers in Turkey of non-flammable, water-repellent, iron-free, non-sweating smart fabrics, which have been the most crucial trend in the textile industry in recent years. The company also has technical textile fabrics developed under the name "Hybrid, " combining many features.
Organic Fabrics
It produces nature-friendly fabrics for its customers with yarn obtained from organic cotton, bamboo and soybean. The Turkish smart fabric manufacturer has documented its organic production, which has been continuing since 2001, with an international certificate. It received the "Sustainable Textile Certificate", which only a few companies in the world have.
Recycled Fabrics
It is one of the first companies in Turkey to apply recycling in cotton fabric. It also carries out its work in this field with the brand "Yeşim Recycle". the Turkish smart fabric manufacturer uses a maximum of 50 per cent recycled yarn in these products it produces under the name of Yeşim Recycle. Thus, it aims to re-evaluate existing resources.
Please visit the company website for more information about their products. Further, if you want to know more about the textile industry in Turkey, visit our website.