Turkuaz Sağlık is a Turkish medical supplies manufacturer. Turkuaz Sağlık has reached out of the world since 2000 as Turkey and 128 countries with categories of medicinal chemicals, disinfectants and antiseptic products, dietary supplements, non-prescription products (OTC), sexual health products, dermo-cosmetics, and personal care products. Turkuaz Sağlık also known for its private brands like Konix, KLY, Konicare, Mediseptica, Gynoseed, Gynotal, Joydrops, and Bodycare and OEM products with nearly 20 years of experience.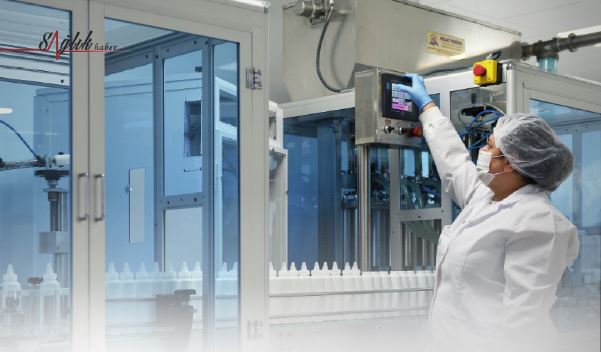 Turkuaz sağlık represents Turkey very well in their field as it's one of the world's 5 producers. The company's 70% of the export performance puts it on the top in the medical field. Turkuaz Sağlık, which has international quality standards, has GMP (Good Manufacturing Practice) certificate and also ISO 13485:2016. It carries out world-class production, storage, and R&D studies, planned in compliance with ISO 9001 standards, in a closed area of 9,500 m2 in Istanbul-Ambarlı and a closed area of 17,000 m2 in Istanbul-Hadımköy. Turkuaz Sağlık, is ranked in the second place of "Turkey's Biggest Exporters".

Mission & Vision

Via science-based inventions, customized to customer desires and needs, Turkuaz Sağlık combines the health products it has produced in its R&D Center with the highest technology and world-class production quality, offering it to the use of humanity within the framework of national and international regulations and thus growing the quality of life. Turkuaz Sağlık aims to be its customers' solution partner by providing variety and quick service with its products that are manufactured under world standards under the name of secure, fully licensed and certified brands, serving one-to-one needs.

Turkuaz Sağlık's vision is to be the leading Turkish manufacturer in the field of medical products competing in the first league in the global arena.
Please visit the company website for more information about their products. Further, if you want to know more about medical supply companies in Turkey, visit our website.