Ulusoy Flour is a Turkish flour producer. The company was established in 1969 in Samsun, the Black Sea Region. Ulusoy Flour has been the food supplier of the region for many years. And it has gained the trust and appreciation of the consumers with its quality and reliable products. It has become a company that has made a name in the sector with its quality raw materials and reliable products.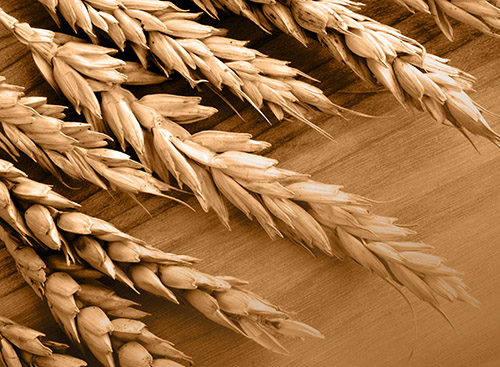 At the end of the 1980s, the company decided to widen its production area. Thus, it decided to transfer its knowledge and experience to the products it will produce. As a result, it took the first step towards becoming a reliable food supplier not only in its region but also in Turkey and the world. And in 1989, the construction of the company's production facility started. After 2 years, the company started production with a daily wheat processing capacity of 180 tons.
More About Turkish Flour Producer
Initially operating only regionally, Ulusoy Flour has become a reliable brand in Turkey over time. In addition to its successful activities in Turkey, the company has also opened abroad. As a result, it exports to many countries today. The company has expanded its export activities, which started in neighboring and neighboring countries in 1995. As a result, Ulusoy Flour exports to 72 different countries on 5 continents today. Following the market needs, the company expanded its fields of activity and started exporting grain to neighboring countries, and to the Far East and Asia in 2011. Further, the company is among the top 1000 exporting companies in Turkey.
Ulusoy Flour has become a sought-after brand thanks to its large capacity and quality products nowadays. The company has various product groups like for aqua feed high gluten, for aqua feed, chapati flour, biscuit flour, bread flour, home use, noodle flour, and soft noodle flour. Ulusoy Flour, which has been on the list of Turkey's 500 Largest Industrial Enterprises for many years, is a company that has proven its reliability with the certificates it has obtained. Having ISO 9001 Quality Management System, ISO 22000 Food Safety Management System, Halal Certificate, and many other certificates, Ulusoy Flour is one of the leading Turkish flour producers today.
Please visit the company website for more information about their products. Further, if you want to know more about food companies in Turkey, visit our website.