Unat is an oil producer in Turkey. Operating in the vegetable edible oil sector, the company is one of the experienced brands in the sector. It has adopted a forward-looking and contemporary business policy. Thus, it constantly follows developments and innovations. Unat also attaches importance to customer satisfaction and health factors and shows efforts to improve its products. Since its establishment, it has been producing edible oil. Furthermore, the company has an expert and experienced staff. As of 2016, it continues its production activities untouched by its established fully automated system in Mersin Tarsus 2nd Organized Industrial Zone. Contributing to the national economy with its sales, the company both serves domestically and abroad. Turkish oil-producing company Unat offers its products from the Mediterranean to world cuisines on five continents.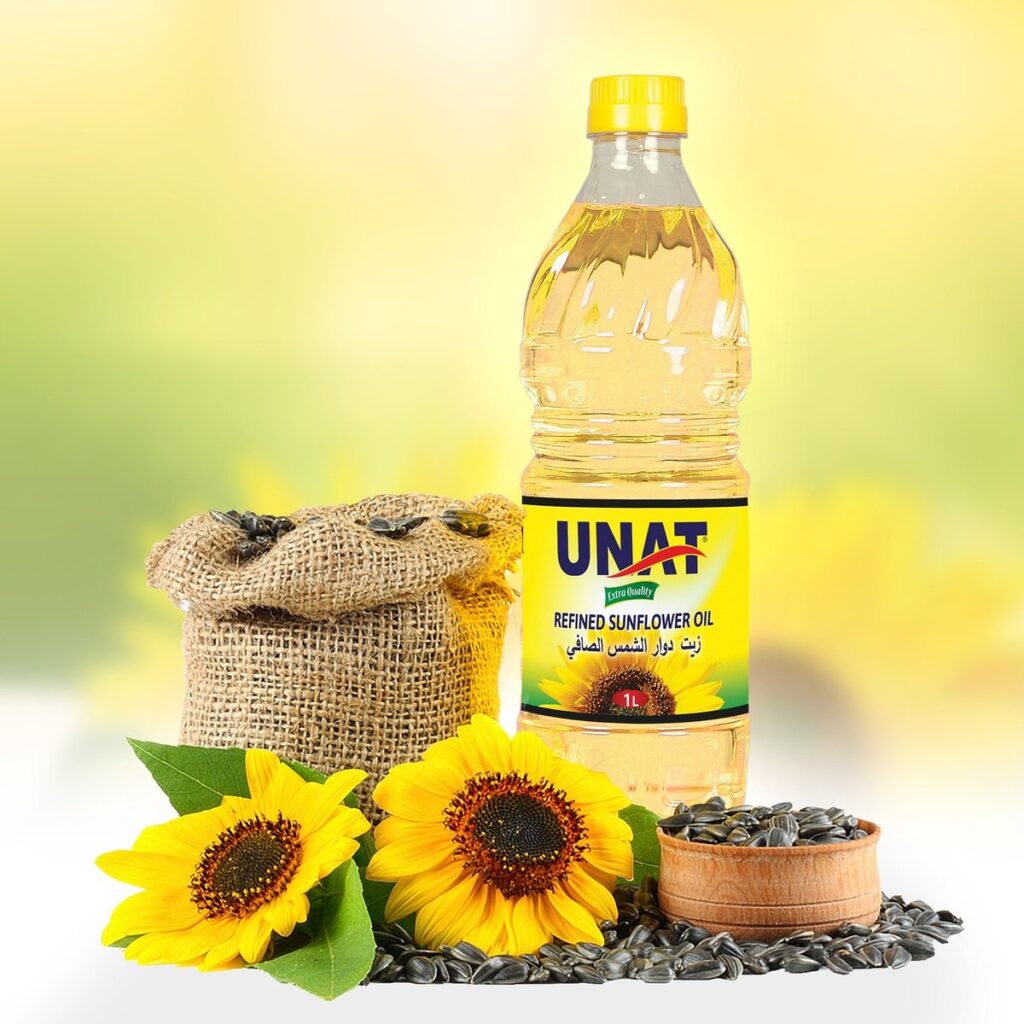 Product Categories of Oil Producer in Turkey
Unat produces according to the trio of hygiene, quality, and food safety. The company's goal is always to be better. Thanks to its meticulous approach to quality standards, Unat has become the approved supplier of global food companies that reach all over the world. Unat has a daily production capacity of 500 tons of liquid oil and 200 tons of margarine in its facilities. The company, which produces oil under various categories, offers its customers a variety of opportunities. Unat, the oil producer in Turkey, provides services under the sub-brands of İnci, Unat, Dok, and Forz. It produces various oil types from sunflower oil to corn oil, olive oil to cotton oil, and margarine oil types to other cooking oil types.
Apart from its various products, Unat has also managed to obtain various certificates as an oil producer in Turkey. It has ISO 45001, FSSC 22000, HALAL 22, KOSHER Certificate, and TSE Certificate. As a result, it offers its shipments to world customers through global international logistics companies. Therefore, Unat has become a brand that is frequently preferred by its customers, thanks to its products that undergo the most rigorous refining process and are packaged with the approval of laboratory controls. Having over 20 years of industry experience, Unat is a successful oil producer in Turkey today.
Please visit Unat Oil company for more information about their products. Further, if you want to know more about food companies in Turkey, visit our website.