Winturk is a PVC window systems manufacturer in Turkey. It also manufactures doors. Moreover, Winturk, which was established in 1994 to operate in the PVC door and window systems sector, still continues its production on an area of ​​15.000 m2 in Eskişehir Organized Industrial Zone. The company has developed world-class high quality and aesthetic products with its own R&D studies.
The lines used in production are German Krausmaffei and Austrian Greinner PVC extrusion machines, which are considered the best in Europe. It has a significant market share in Eskişehir and its surroundings; continues its expansion to Turkey and the countries of the world. Furthermore, the company, which has been producing PVC profiles since 2003 and has been operating in the sector for more than 26 years; has made a name for itself with the various brands and products they offer to the market.
Winturk – PVC Window Systems Manufacturer In Turkey: Products
Further, Atlantis Series 80 mm with 3 gaskets, Atlas Series with 80 mm 2 gaskets, Orion Series -70 mm with 5 chambers; Vega Series 70/60 Series, Mira Series -60 mm with 4 chambers and Alya Series -60 mm with 3 chambers manufactures systems. It also meets the ready-made joinery demands of its dealers on CNC lines in its workshop within the factory. In addition to these; it produces PVC Sheets with high capacity in 4 new lines and produces PVC sandwich panels with its own PVC Sheets.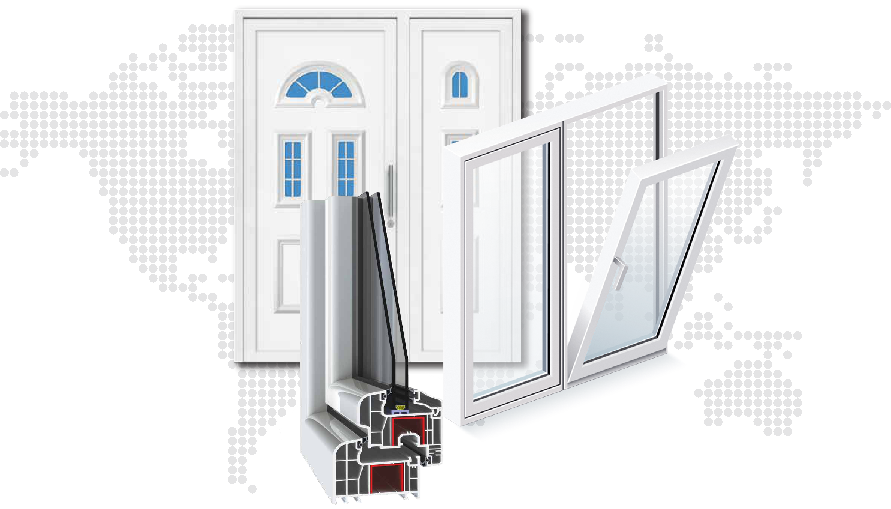 The quality of their products is well above the market conditions. It offers its products to the market at affordable prices, with the quality of which it improves day by day. Moreover, it exports continue to 21 countries, mainly Azerbaijan, Tajikistan, Romania. It is making efforts to increase export points. It works to deliver quality product without any problems.
VISION
To produce quality products in the changing and developing world conditions; to take place in the sector as an exemplary and leading company in terms of technology and quality; with a sense of responsibility towards the environment and society.
MISSION
To be an organization that creates value for our country, society, customers and employees. To ensure continuity by preserving this value it has created.
If you want to know more about pvc window systems companies in Turkey, visit our website. Please do not hesitate to contact us by mail at [email protected] or to call/WhatsApp us at +90 532 361 51 49. We can help you to get in direct contact with producers or provide you with everything that you need. Further, you can visit our Instagram account.