Yeşil Deva is a food and medicine manufacturer in Turkey. Yeşil Deva founded in 2007 by entrepreneurs, including academicians and pharmacists. The company develops itself in the field of processing medicinal plants with high technology equipment in its facilities. The firm produces liquid and powder plant extracts. It specializes in the production of extracts in line with the needs of hundreds of companies that it serves in Turkey and abroad. As a result of years of development and work, it has reached the production capacity that can be sufficient for itself and its partners in producing liquid and powder plant extracts, whose active ingredients have come to the fore.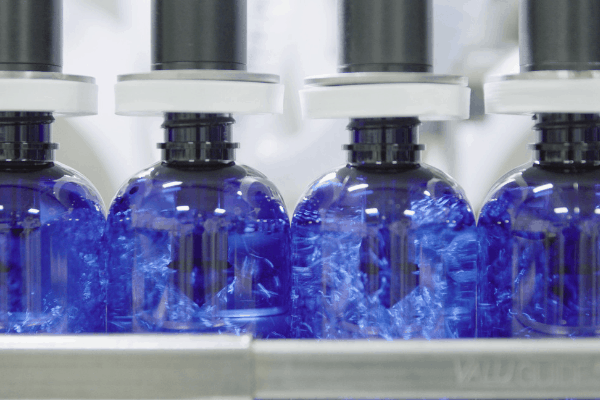 Purified Powder Extract
Yeşil Deva is proud to become the national market leader in powder extract production in return for its efforts. The company follows technological developments in a continuous and determined manner in order to maintain this position. As a result of the strict follow-up of these technological developments, it has become able to produce purified powder extract.
Vision of The Food and Medicine Manufacturer
Their purpose is to reach all over the world and bring high-quality products together with the people there. The company strengthens its teams with its experienced structure, professional and knowledge-based research and ensures that they do not compromise on quality. With teamwork, he makes progress every day in the fields of chemistry, medicine and biology. It also works in harmony with the sales and marketing, design and advertising, production and logistics departments to create a better customer experience. However, it has become a brand with its affordable price/performance advantage.
Yeşil Deva manufactures and develops according to the standards accepted by the world. Yeşil Deva shares its years of R&D experience, knowledge and experience at high standards with many companies it cooperates with in line with its total quality approach. As a result of its achievements, Yeşil Deva has gained a confident perspective on the future.
If you want to learn more about Pharmaceuticals & Health industry in Turkey, visit our website. Please do not hesitate to contact us by mail at [email protected] or to Whatsapp/call us at +90 5323615149. Further, you can visit our social media accounts to contact us.