Yılpar is a parquet manufacturer in Turkey. Furthermore, Yılpar offers the wood it produces to your service with its 30 years of experience. It has been producing parquet for 30 years in its factory built on an area of ​​15,000 m² in Sakarya Akyazı. YILPAR offers its customers nearly half a century of solid parquet (classical size) and long length (wooden) parquet production by combining it; with quality in European Standards.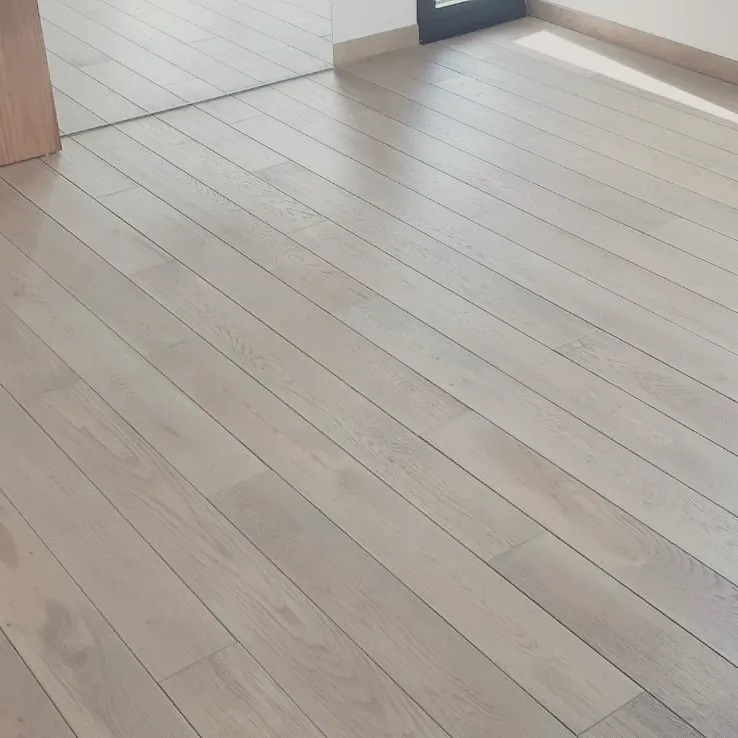 Besides the beech, chestnut and oak solid parquets produced by the company; it has also been producing long-length (corrugated) parquet from the same wood species for 15 years. As a result of the new technology and machinery investments it has made as of the end of 2012; it has added the ready-to-use "Oiled Wood Flooring" to its product portfolio under the "ADAPAR" brand.
As a result of the investments it has made in 2016; it has expanded the tree segment in its production and added Sapelli, Iroko and Walnut trees to its product range.
Yılpar – Parquet Manufacturer In Turkey: PRODUCTION IN EUROPEAN STANDARDS
The company is proud of owning MUHLHBOCK brand drying ovens, the latest product of its technology; as well as being the first and only company in Turkey to have the TS 73 EN (13226) certificate standardized in accordance with European Union norms.
It is honored to offer you this inherited material; which can serve for generations without losing its feature and beauty once laid on the ground, with the assurance of YILPAR.
Mission
To provide added value to natural life in a structure synchronized with the society by growing with a competitive, permanent and continuous momentum.
Vision
To be in the class of manufacturers with high brand value with an honest, faithful and innovative staff focused on customer satisfaction and without sacrificing quality under any circumstances.
If you want to know more about parquet manufacturer companies in Turkey, visit our website. Please do not hesitate to contact us by mail at [email protected] or to call/WhatsApp us at +90 532 361 51 49. We can help you to get in direct contact with producers or provide you with everything that you need. Further, you can visit our Instagram account.