Turkish Ceramic Tile Industry's Activities
Azerbaijan's Need for Ceramic Tiles
Purchasing Opportunities of Ceramic Tile Materials in Turkey
Ceramic tile in Turkey has a central place in the country's industries. The ceramics industry is among Turkey's leading sectors in terms of industrial added value. Moreover, the ceramics sector highly contributes to the Turkish economy since it is one of the industries that utilize domestic resources and has the least dependence on imported products. If you would like to learn more about Turkey and the ceramic industry, which stands out with its ceramic product exports to many countries today, take a look at our post.
Turkish Ceramic Tile Industry's Activities
The ceramics industry encompasses a wide range of products. Ceramic tile materials are another essential sub of the ceramic industry. Furthermore, with items such as ceramic sanitary ware, and technical ceramics, this sector is an industry branch that contributes significantly to the construction sector as well.
The ceramics industry in Turkey is one of the earliest and fastest expanding. Every year, the industry develops and enriches the diversity of its goods. Currently, The Turkish Ceramics Industry is one of Turkey's key markets. It has a transaction volume of over 2 billion USD and exports exceeding 1 billion USD. Nowadays, ceramic tile material companies export their goods to over 140 countries. Other than that, sanitary ware companies export their products to 95 countries.
As a result of its rising production capacity, latest technological investments, and high-quality benefits, the Turkish ceramics industry's competitiveness in global markets increases with each passing day. The Turkish ceramic tile industry has managed to have a say in global ceramic tile manufacturing, thanks to the various investments it has made over the last 30 years.
Azerbaijan's Need for Ceramic Tiles
The development of Azerbaijani ceramics from ancient times to the present has resulted in the development of Azerbaijan's ceramic culture. Additionally, ceramic products, which reflect people's material and spiritual culture, have also increased Azerbaijan's need for ceramics and ceramic raw materials.
According to the data and calculated market shares, among the countries Turkey exports ceramic tile materials, Azerbaijan ranked 5th among the top 10 exporting countries in 2012. Today, Azerbaijan mainly imports ceramic faucets, sinks, legs, bathtubs, bidets, and urinal products from Turkey. Further, Turkey exports refractory bricks, porcelain, tile tableware and kitchenware, ceramic tableware, kitchenware, other households, and toilet goods, blocks, and tiles.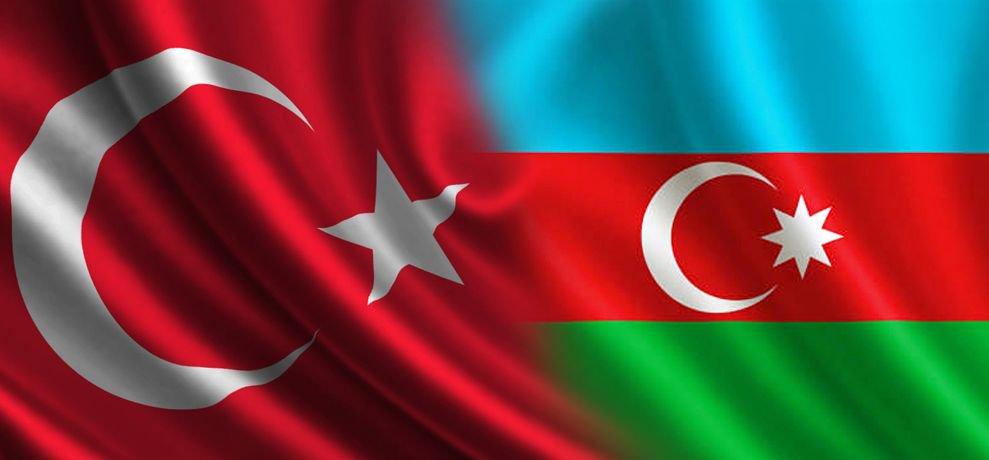 Purchasing Opportunities of Ceramic Tile Materials in Turkey
There are also quite a lot of purchasing opportunities for ceramic tile materials in Turkey. Bahçeli Müstakil Ev is a Turkish company that offers professional architectural solutions. It is an establishment that stands out with its quality production. By following the innovations in the sector, the company provides added value with the effective use of resources in Turkey. It is a name that has more than 30 successful projects to its credit. Furthermore, Bahçeli Müstakil Ev is currently the architect of innovative projects in the housing industry. Moreover, it is one of the names that contribute to the field of ceramic tiles in Turkey.
Ceramics is a highly competitive sector in terms of producing and exporting value-added products. In this way, it is one of Turkey's top industries. Moreover, Turkey can export hefty loads with relatively few imported inputs. Therefore, Turkey is a world leader in providing ceramics to Azerbaijan and the rest of the globe.
If you wish to buy ceramics from Turkey, please do not hesitate to contact us by mail at [email protected] or to call/WhatsApp us at +90 532 361 51 49. We can help you to get in direct contact with producers or provide you with everything that you need.